NHS launches local campaign in three languages to promote its app among minority groups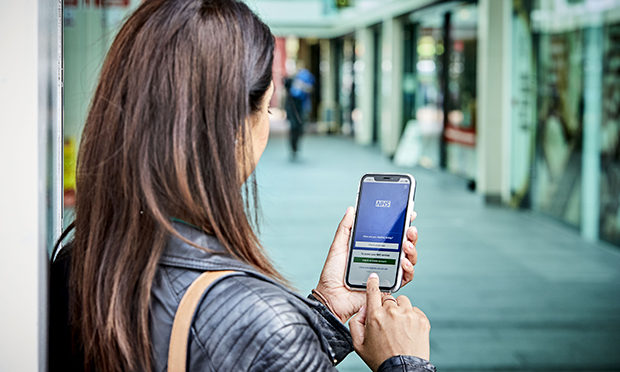 The NHS is running a pioneering campaign in three different languages to promote the use of its app among north-east London's minority communities.
The campaign features a series of videos recorded in Somali, Romanian and Bengali – all widely spoken in Hackney and its neighbouring boroughs – to improve access to health information for people whose first language is not English.
The initiative was rolled out recently through social media platforms, community WhatsApp groups and events.
Local GP Dr Abdul Kamali said: "NHSX and our public engagement team are keen to work with people who do not read or speak English to find out what improvements to the NHS app they would find helpful in the long-term, as a way of reducing the language barrier.
"We also want to test out the effectiveness of promoting services in the spoken word (community languages) in north-east London.
"We're hoping that this will improve everyone's understanding of what services are on offer and give local communities a voice."
The initiative is being run by NHS North East London Clinical Commissioning Group with the support of NHSX and NHS Digital, as well as public engagement teams across the network of boroughs.
Although the NHS app now also allows users to display their vaccination status, the campaign is focused more generally on the health benefits that using it can provide.
East London community outreach leader Nurun Baksh said: "The work we are doing now means that we are able to connect people with the NHS. That is the most important thing because there was a gap."
The videos can be viewed using the following links: