Local campaign for arriving Hongkongers wins backing of London Assembly Member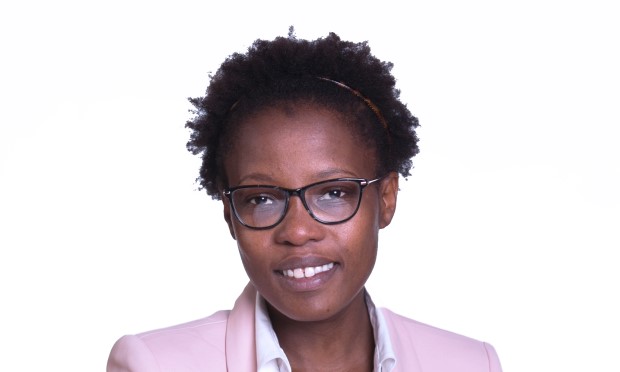 A local group's calls for better support for people fleeing Hong Kong for the UK are being backed by Hackney's London Assembly Member Sem Moema.
Hackney Chinese Community Services (HCCS) has been working with City Hall to draw up recommendations on how the government's new British National Overseas (BNO) visa scheme can be improved.
As the Citizen reported in March, HCCS's nine-page report highlighted specific needs of arriving Hongkongers, including safety and security, housing, access to mental health support, information hubs and interpretation and translation services.
The Home Office expects over 300,000 people to use the visa over the next five years to make a permanent move to the UK. The new scheme gives BNO status holders and their dependents greater opportunities to live and work in the UK in addition to a pathway to citizenship, and is available to roughly 70 per cent of Hong Kong's population.
But HCCS representative Jabez Lam has expressed concern that the scheme is not accessible to those most in need, particularly those born in Hong Kong after 1 July 1997 who are not dependents of a BNO passport holder. These people would have to use the existing youth mobility scheme, which currently has only 1,000 places available every year.
Concerns have also been raised over the financial burden placed by the scheme on those escaping the Chinese government's crackdown on dissent and democracy in Hong Kong.
Under current plans, those who settle in the UK under the BNO visa will have No Recourse to Public Funds (NRPF) and be subject to the NHS surcharge, while students will have to pay international tuition fees.
Now North-East London's newly elected London Assembly Member Sem Moema is pushing for these "significant gaps" to be plugged.
Moema, who recently attended HCCS's reopening, said: "Hackney has a proud history of welcoming refugees and political dissidents. I am proud that a local organisation like HCCS is playing a key role to lobby for more support to Hongkongers looking to flee the oppression of the Chinese government.
"The BNO scheme is not fit for purpose if it is only targeted at the rich and highly-skilled, and the significant gaps in the support it offers, as highlighted in HCCS's report, must be filled by government.
"I was honoured to attend the organisation's recent reopening and speak about their vital work supporting victims of rising hate crime against East and South East Asian Londoners in the midst of the pandemic.
"I look forward to engaging with them more going forward and I am delighted they are planning to set up a new hub in Dalston."
HCCS was established in 1985 by Chinese residents and provides general advice, health advocacy and support services to East and Southeast Asian communities in Hackney.