One Hundred Years, Jenny Lewis, book review: 'Life going by in a richly textured community'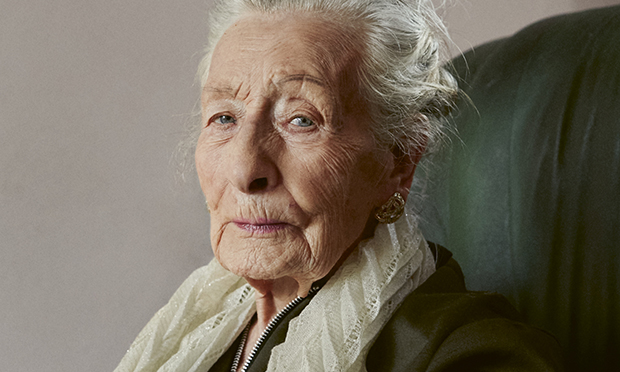 Three-year-old Vivi declares her penchant for alien food; 72-year-old Rick tells of gaining a masters in biological computation while living on the street; 93-year-old Ron recounts how his mafioso father helped his mother to set up an opium den on Shacklewell Lane.
In 101 photographic portraits accompanied by brief quotations, Jenny Lewis reveals the joy, the grief and the sheer perseverance of as many Hackney residents, each at a different point on the age ladder.
The subjects are deeply unique, but collectively their pictures and stories paint an image of life going by in a richly-textured community.
The quotes are printed verbatim, complete with the cadences of Cockney, Jamaican and at least a dozen other dialects. Many speak of ill health or loss, but liveliness shines through as they confront the camera.
Shana, 49, who has had brain surgery five times, says "I choose to do life. I have found that by doing so, life is great".
The book closes with 100-year-old Renee relating how her 72-year-old boyfriend phones every night to tell her he loves her.
In this handsomely-printed little volume, we see one hundred years of the borough's passion and fortitude.
One Hundred Years: Portraits of a Community Aged 0-100 by Jenny Lewis is published by Hoxton Mini Press. ISBN: 978-1-910566-85-5; RRP: £17.95.
You can buy the book on Hoxton Mini Press's website here