Local gallery to release book of poems celebrating Hackney's linguistic diversity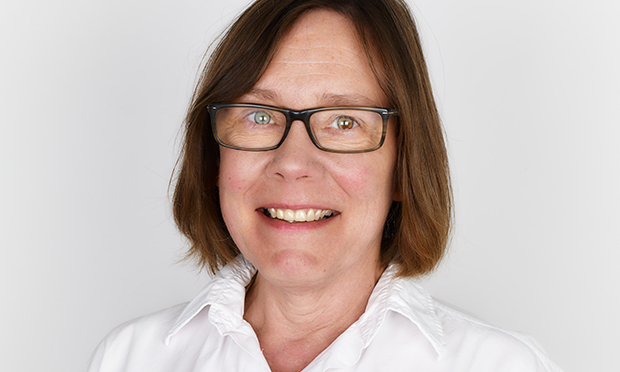 A Hoxton Street gallery is set to publish a poetry book celebrating Hackney's diverse linguistic makeup.
Swirl of Words/Swirl of Worlds will be published by PEER gallery on 4 June and features over 100 poems written in 94 languages spoken across the borough, including Basque, Arabic, Gujarati and Welsh. Each poem will accompanied by a translation into English.
The poems were collated by acclaimed poet and translator Stephen Watts, who has worked with the gallery for a number of years. 
"Some fantastic poets writing in a whole range of languages living in London tend to get a bit overlooked," Watts told the Citizen. "It was very important and a great joy to include quite a number of original poems and translations from languages across Africa and South Asia, which traditionally have not often been translated into English.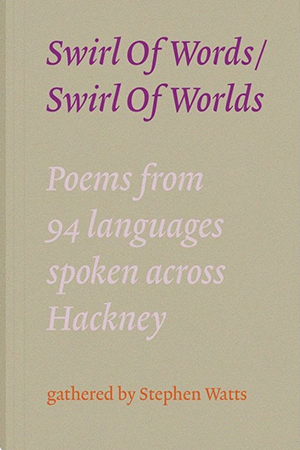 "It was difficult trying to choose one poem to represent a whole culture or language. There are a number of poets included who have either direct links to Hackney, or links to a slightly wider East End of London."
Although over three quarters of Hackney residents use English as their primary language, at least 88 others are spoken throughout the borough. Over a third of residents were born outside of the UK.
Physical copies of the book will be made available for free to Hackney Library members, and for others, an online version will be on the PEER gallery website, also for free. 
This is thanks to a crowdfunding campaign, which promises donors a hardback copy of the book in exchange for their contributions.
Gallery director Ingrid Swenson said: "We like the idea that as many people as possible will be able to take home a copy and take art into the home.
"We hope the book will encourage conversations across cultures."
The book's launch will be accompanied by a series of events at the gallery and neighbouring Shoreditch Library, including a gathering of the poets outside the gallery on 5 June.
If you would like to contribute to the crowdfunding campaign, head to payitforward.london.gov.uk/swirl-of-words