'You couldn't pay me to write or read a novel set in 2020': Homecoming author Luan Goldie reflects on the pandemic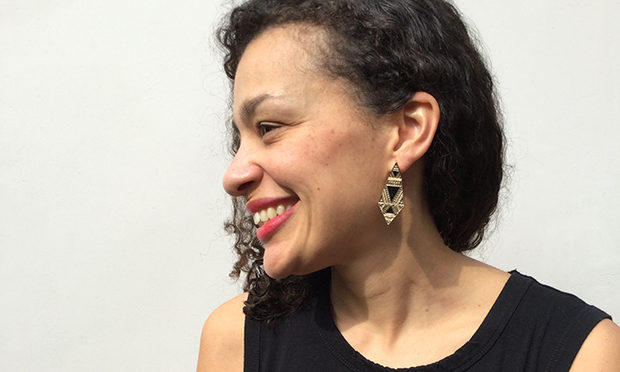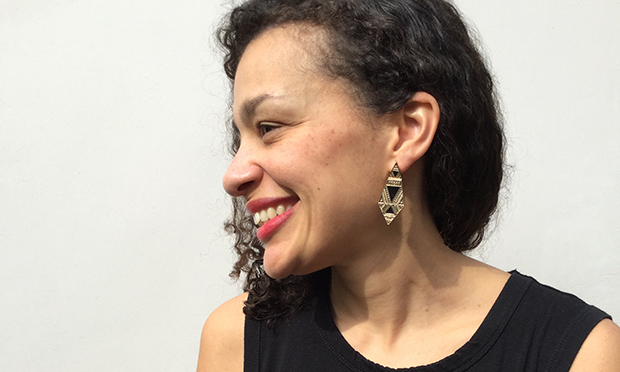 Stoke Newington-based novelist Luan Goldie has been basking in the success of her acclaimed novel Homecoming, which is out in paperback today.
The Citizen caught up with the author to talk about her writing and what 'home' has meant during Covid.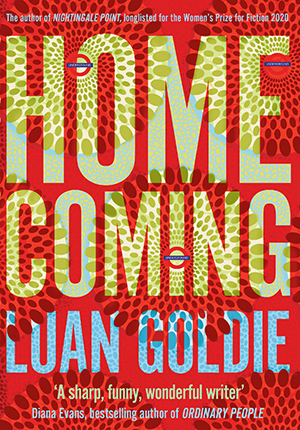 HC: Place is a major theme in Homecoming; have all the things that have occurred since the novel first came out made you rethink place at all?
LG: I love being at home, even after this past year, home is still my favourite place. But then, I'm the kind of person who misses home when on holiday. However, I'm pining for the day I can have people over again. I want to run out of mugs because everyone's drinking so much tea, to get annoyed at other people's children for making too much noise upstairs, to spend all morning making a tray of macaroni cheese big enough to feed twelve people.
HC: What are you working on now?
LG: My third novel, which will be out next year. I'm coming back to East London for this one as it's set purely in Newham. It follows an everyday, normal family, who through a series of mishaps become homeless. I wanted to write something that showed London's hidden homeless, such as the 25,000 families with children classed as homeless. However, it's also a story about family, how we love them, how they drive us mad.
HC: Has the Covid-19 pandemic had any effect on what you want to write about or how you want to write it?
LG: I think lots of writers are over-thinkers and catastrophisers, so the pandemic has been difficult. But I'm lucky in that I worked through most of it (as I'm also a primary school teacher). The children offered a great distraction to all of this. I'm sure in time there will be lots of novels set during the pandemic, but right now you couldn't pay me to either write or read a novel set during 2020.
Homecoming by Luan Goldie is published by HQ, ISBN: 978-0-008314668; RRP: £8.99 (paperback)
You can read our review of the 'subtle and engrossing' book here