Homecoming, Luan Goldie, book review: 'A subtle and engrossing story'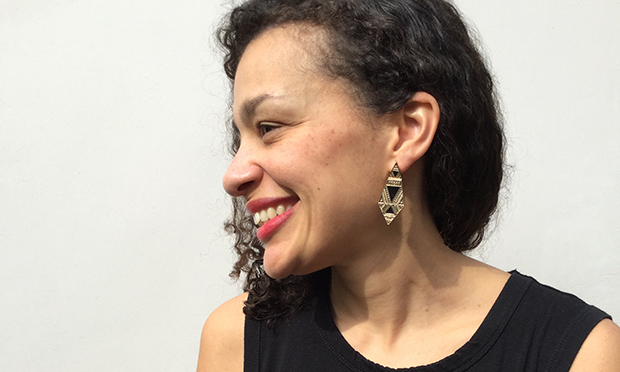 Home means many different things – bound up in our understandings of who we are and where we feel most ourselves, belonging morphs. For Londoners, the concept is often unusually multifaceted.
Homecoming by Stoke Newington-based author Luan Goldie delves into the tangle of contemporary identity to explore the mixes of heritage and memory that come together to shape four people.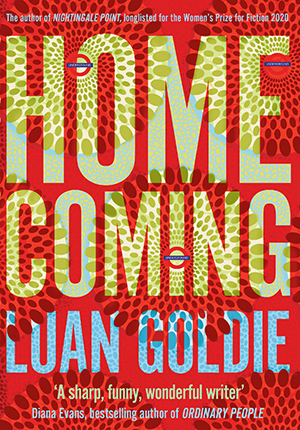 In 2001 Yvonne and Emma are happy-go-lucky students, until they both fall for the dashing Lewis. Fast-forward to 2020 and eighteen-year-old Kiama, son of Lewis and Emma, decides he needs to understand more about himself.
His journey of self-discovery takes him to his mother's native Kenya where, with Yvonne in tow, he pieces together the bits of the puzzle that has brought him to where he is.
This tale of grief and passion unfolds in lyrical prose that bathes the reader in layer upon layer of comprehension, until finally a picture of four lives comes into relief.
This is a subtle and engrossing story with relevance for all those for whom identity is unfinished.
Homecoming by Luan Goldie is published by HQ, ISBN: 978-0-00-831462-0; RRP: £12.99 (Hardcover)