Covid arts fund to help dozens of local venues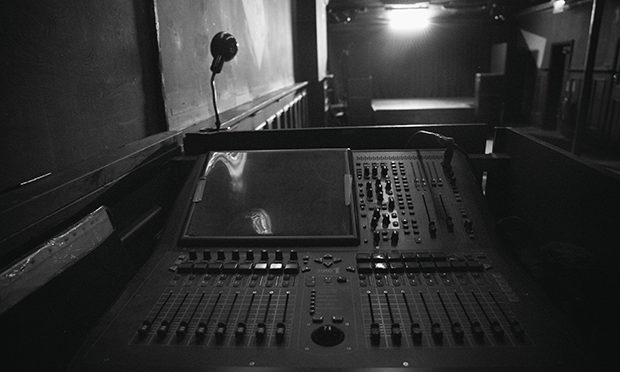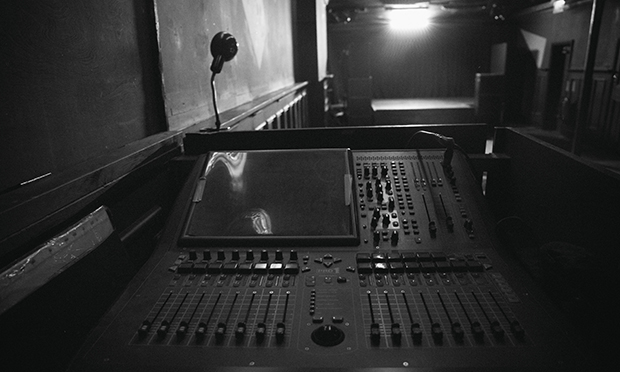 Over five dozen organisations across the borough are to receive support from the second round of government's Culture Recovery Fund.
The grants to 67 Hackney groups, totalling £7,143,854, are designed to help theatres, galleries and other arts initiatives to get back on their feet following months of Covid lockdown restrictions.
Well-known venues across the borough are set to benefit from the scheme.
Shoreditch gallery Autograph has received £89,777.
Director Dr Mark Sealy said: "The past 12 months have been the most challenging in Autograph's 32-year history. We are delighted to receive this support from the Culture Recovery Fund, enabling Autograph at a critical time to continue engaging audiences across the UK with important discussions about visual representation, identity and rights.
The Glory has been awarded £193,763 to produce a series of online events, including live performances, and to plan for the future when in-person events are safe to go ahead. Owned by iconic London drag queens Jonny Woo and John Sizzle, the LGBTQIA+ performance venue features drag shows, performance for emerging queer performers, and arts events.
Kansas Smitty's, a live-music basement bar run by its own jazz band, will benefit from £50,002 to develop the venue and to and host live-streamed performances until they are able to open fully.
The Puppet Theatre Barge has been given £26,175 to put on a series of online productions and to re-open as lockdown eases.
The grants also include £115,000 for Clod Ensemble, an award-winning performance company whose work connects art, health and education.
Beverley Whitrick, strategic director of the Music Venue Trust, which has been campaigning on behalf of grassroots venues, welcomed the news: "The Trust has worked hard to support eligible grassroots music venues (GMVs) in their applications to this fund and we are delighted that members of the Music Venues Alliance (MVA) have now been awarded almost £16million in support.
"This represents an 80 per cent success rate for MVA members, many of whom had never applied for public funding prior to this pandemic. This money is aimed at securing venues until the end of June 2021.
"We are grateful to Arts Council England who worked so hard to deliver the fund, and to the Department for Digital, Culture, Media and Sport for listening to the needs of the GMV sector. However, as with all grant funding, this news is hard on those venues who were ineligible due to the structure of their business or which have not been established long enough to provide the accounts required, and on those who applied but were unsuccessful or awarded only a small percentage of the money they need."
Whitrick said the Trust will be "reviewing the needs of our entire membership and assessing which venues are secure until the end of June, when we hope that life may be returning towards something resembling 'normality'".
She added: "Some venues currently on our 'Red List' will be able to be removed thanks to a combination of donations and grant funding. Inevitably though there will be venues to add to the Red List so Music Venue Trust's campaign to #SaveOurVenues will continue."