'My door is open': New transport boss announces 'reset' on LTNs as consultation extended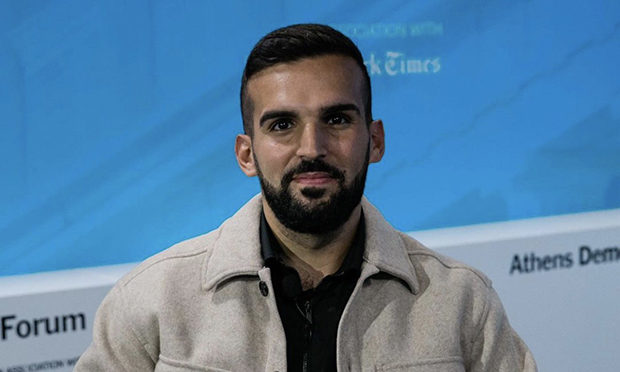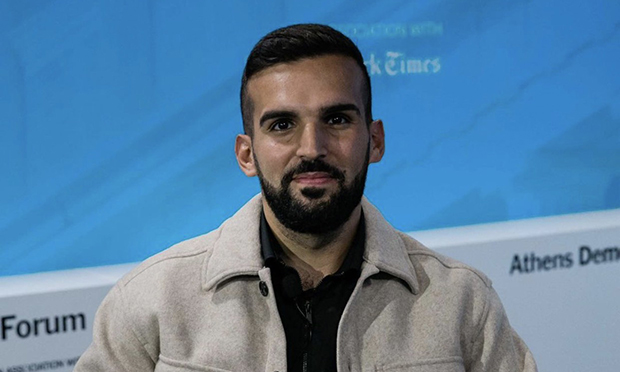 Hackney Council's new transport boss has announced a "reset" in the council's approach to Low Traffic Neighbourhoods (LTNs) as a consultation on the roll-out is extended.
Cllr Mete Coban spoke of adopting a "new style" after reaching out to anti-LTN campaigners in the borough, stressing that no final decision had been made and calling on all to have their say on the changes.
The LTNs have been introduced through experimental traffic orders (ETOs), which see residents consulted concurrently rather than ahead of time.
When he was chair of the council's skills, economy and growth scrutiny commission, Coban quizzed former transport chief Jon Burke on how to address a perception amongst the community that the council had "already made up its mind".
Asked whether the exemption scheme for LTNs could be looked at, Coban said: "Everything is on the cards while we are going through an experimental process. Everything is on the table while we are listening to our residents. No-one has made a fixed decision here.
"We are listening to everyone, understanding the impact through various different ways. We are not fixed in our views and my door is open."
Coban, who co-founded My Life My Say, a non-partisan charity which strives to empower young people to participate in the democratic process, said he wants "to take people along with us […] and make sure we do that in an inclusive way."
He added: "Ultimately we want to shift behaviour, but we want to do that in a way that is working together with our community and works for our community so we give them the time to make those changes, but achieving some of our longer-term ambitions – promoting an active lifestyle, creating a safer environment for people to walk and cycle, and shop locally."
While surveys on smaller schemes will begin to close from 31 May, the overall consultation on larger schemes is now set to continue for longer, with the council pointing to the gap between the 12,000 or so responses received so far and the 50,000 people the LTNs cover.
Coban explained: "As the government's roadmap to ease restrictions and months progress into the summer, we will be in a much better place to be able to understand the impact of LTNs.
"We don't want to rush this. We want to work with our community. Right now we are still experimenting."
The Town Hall recently moved the filter on Hoxton's Nile Street and removed banned turns near the London Fields LTN in response to comments from residents.
A final hearing is set to take place in June in the case of a disabled Hackney resident who argues road closures as part of the School Streets programme were enacted without consultation and without regard to the needs of disabled residents.
According to Coban, the Town Hall is "working very hard to understand what the impact is" from the policies from an equalities standpoint.
The roll-out of LTNs has proved divisive across the capital, with multiple court cases brought against the policies and Coban's predecessor Jon Burke even facing threats to his life while in the role.
Coban said: "I was brought up on a council estate in Hackney Downs. I am a Hackney boy through and through, and people from Hackney take pride in one of their own going on to lead in these positions, and I think there is a lot of support out there for us to work together."
He added: "This is the new style. It's about resetting. It shouldn't be you're either that side or this side. At the end of the day we are all trying to make Hackney a better place to live. We may have different views on how to achieve that, but that is the whole point of politics."
You can have your say on traffic measures on the council's website here