Titbits – Red flags and humble brags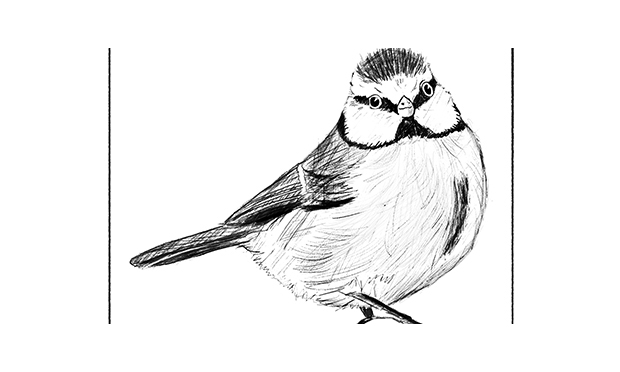 ◆ Hackney Wick businessman Lance Forman has been accused of sexism after sending an unnamed woman the following tweet: "You really are a filthy, disgusting, bitch. My son has more integrity in his little finger than you have in your entire mind, body and sole [sic]". Mind, body and sole? Bit rich coming from the Brexit-supporting owner of a salmon smokery. What would he know about having a sole?
◆ Forman again: "I don't lie. I am PASSIONATE about the truth, fair play, and anti-racism. Why do you automatically think that because something is published in a newspaper it makes it true?" Because they read the Citizen, of course.
◆ A revealing snippet from Feryal Clark's recent LabourList column. The former Hoxton councillor says her new role as MP for Enfield North has left her "somewhat remote" from the residents she represents. She adds: "I still think of them as residents, which is a very local councillor mindset." Feeling spoiled, Enfielders?