Women from Hackney's History, Hackney Society, book review: 'Testimony to how high women can rise'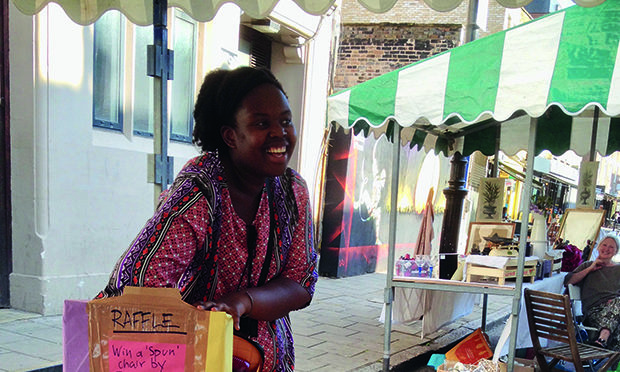 March is Women's History Month, and to help us celebrate, the Hackney Society has published a new book called Women from Hackney's History.
The 160-page volume, packed full of pictures and reproduced archival material, celebrates the lives and achievements of 113 women with local connections who distinguished themselves in various ways between the 15th and the 21st centuries.
There are famous names such as Mary Wolstonecraft, Mo Mowlam and Barbara Windsor, but also a wide range of lesser-known individuals. These include fascinating historical figures such as jiu-jitsu-trained suffragette Edith Garrud, who tossed policemen over her shoulder, and social worker Rebecca Jarrett, who helped to expose child sex trafficking in Victorian England.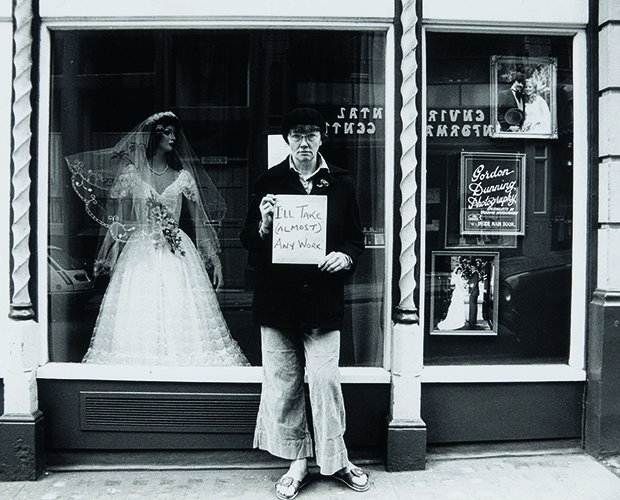 Some of the women are remembered for their derring-do, including 18th-century soldier Hannah Snell, who fought in both army and navy disguised as a man, and racing driver Dorothy Levitt, who invented the rear-view mirror by fishing round in her handbag for the means to see behind her car.
Scientists also abound: 18th-century mathematician Margaretta Beaufoy helped her husband to make important discoveries in astronomy; early 20th-century engineer Verena Holmes founded her own firm of women-only engineers and patented numerous inventions; and paediatrician Helen McKay made important breakthroughs in the link between child nutrition and health.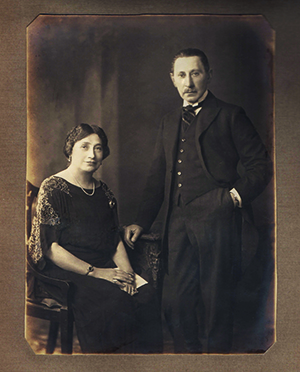 And, of course, Hackney has been home to a great many creative women over the years. Among those featured in this volume are Anna Letitia Barbauld, 18th-century poet and political activist (after whom Barbauld Road in Stoke Newington is named); artist Khadija Saye, who worked in Hackney and in 2017 was the youngest person to exhibit at the Diaspora Pavilion of the Venice Biennale, before dying tragically later that same year in the Grenfell Tower fire; founder of Dalston's Rio cinema Clara Ludski; and Jo Spence, 20th-century socialist feminist agitprop photographer.
This inspiring book is noteworthy for the variety of the women it commemorates – people from all over the world, from all social strata. It is testimony to how high women can rise, how low they can fall, and the wondrous things they can accomplish in between.
Women from Hackney's History is published by the Hackney Society. ISBN: 978 1800 492 103; RRP: £12.00.
For more information, including how to preorder the book, visit hackneysociety.org