Home care firm under fire after death of local pensioner from dehydration last summer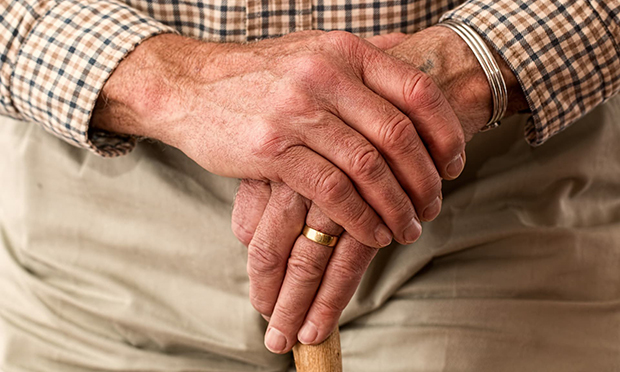 Hackney pensioner Joseph O'Neill "would not have died when he did" last summer if staff from a local home care firm had helped to resolve a fault with his heating which left him in sweltering conditions during a heatwave.
Agency workers at Care Outlook were visiting Joseph O'Neill, 88, four times a day after he had refused a place in a care home over fears that he would catch Covid.
He died in August after developing bronchopneumonia and suffering a heat stroke, after which he became dehydrated.
A damning report by Inner North London's senior coroner Mary Hassell, published earlier this month, found that his carers failed to spot his deterioration.
She wrote: "When Mr O'Neill refused a place in a care home, the Care Outlook staff did not do anything to resolve the fault with Mr O'Neill's heating, so it remained on in the middle of a heatwave. An engineer was called to fix his door hinge, but not his heating.
"Mr O'Neill desperately needed a reduction in the temperature of his flat, first and foremost by the heating being fixed, but Care Outlook staff did not deal with this.
"He also needed immediate rehydration. When he was admitted to hospital, he was in deficit by about three litres. He was offered a drink by care staff at mealtimes, but he needed constant prompting and encouragement to drink enough. His deterioration was not recognised."
Concluding, Hassell tells Care Outlook that "action should be taken to prevent future deaths and I believe that you have the power to take such action".
A copy of the report has also been sent to Hackney Council and the Care Quality Commission, which currently rates the Hackney branch of Care Outlook as 'Good'.
Care Outlook is yet to respond to a request for comment.