VIDEO: Campaigner and former Hackney councillor urges people to get the Covid vaccine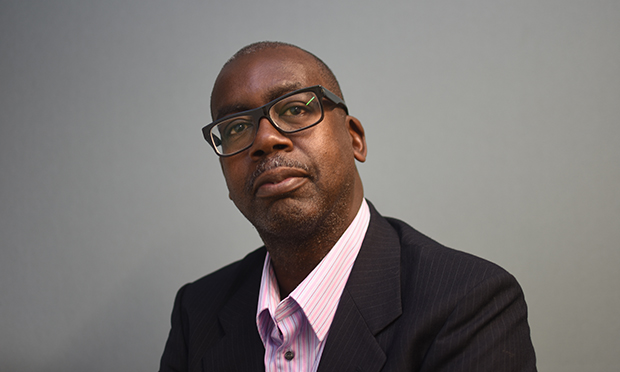 Leading Windrush campaigner and former Hackney councillor Dr Patrick Vernon OBE has recorded a heartfelt video about his experience of getting the Covid vaccine, and why he is appealing to people to have it done.
Vernon is taking part in a Zoom panel next week for Black communities in City and Hackney that is described as 'a chance to have honest conversations and ask the questions you want answers to in regards to Covid-19 and the vaccine'.
The event, the first in a series of discussions facilitated by Hackney CVS boss Jake Ferguson, will take place from 5.30-7.30pm on Thursday 18 February.
The borough's public health director Dr Sandra Husbands will be on hand to provide information, and the nine panellists joining Vernon include community educator Toyin Agbetu, The Crib founder Janette Collins, Abdi Hassan from Coffee Afrique and Reverend Rosemia Brown of St James The Great Church in Clapton.
Please book your place at the conversation here.
If you wish, you can submit your questions to the panel when registering. This event is open to City and Hackney residents and workers.
The panel is hosted by City & Hackney CCG, Hackney Council, The City of London Corporation, Hackney CVS, Volunteer Centre Hackney, Healthwatch Hackney, and Public Health.