Reports of bullying and harassment in council workforce 'dropped away' last year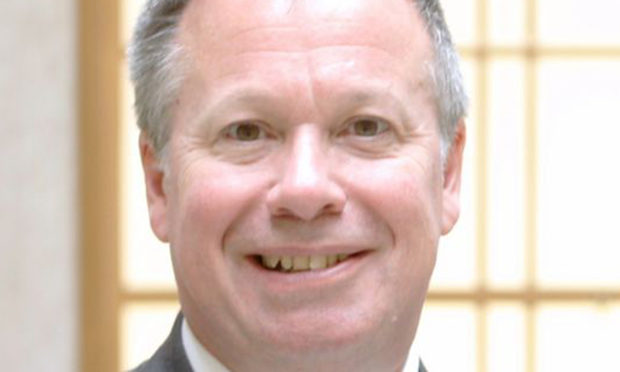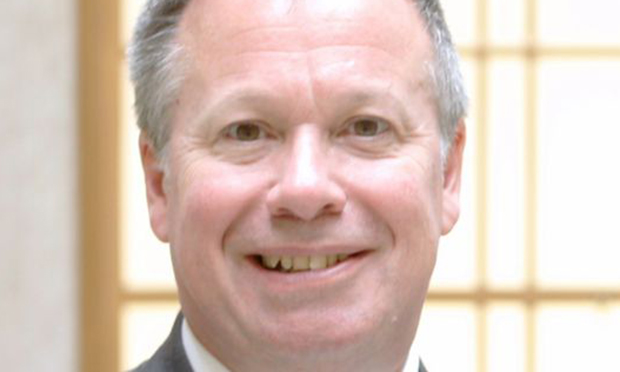 Hackney Council's chief executive has revealed that the levels of staff reporting of bullying and harassment "have dropped right away," possibly because of the levels of working from home taking place during the pandemic.
Tim Shields was providing an update to councillors on the Town Hall's efforts to guard against such problems within its own workforce, two years after explosive allegations of intimidation, discrimination and racism within the council's call centre were published by trade unions.
An independent report, which was itself challenged by unions, did not confirm these allegations, but found at the time thatpoor working relationships in the department were found to be such as to have a "major impact on staff morale and service delivery", and called for "urgent steps" to betaken to address problems with management culture and working practices.
Shields said: "Obviously a lot happens in two years, and a lot changes. The issues that were faced in that team at that point in time have been the subject of a lot of work and a lot of discussion, and I'm not proposing to go down all of that detail again and talk about those allegations.
"Subsequent to that within that particular service area, there was a lot of intense work and discussion both between managers in that service area and those teams and certainly things moved on substantially. I won't go into discussions about individuals, but certainly a lot changed.
"Throughout 2019 and into early 2020, despite having staff helplines ability to report bullying and harassment through a third party, during 2019 and early 2020 I'm only aware of one or two cases.
"Throughout 2020, the levels of reporting have dropped right away, and that is possibly because of the level of homeworking. Most of our workforce are working remotely, and the main focus of surveys has been about working from home, people's mental health and about barriers working from home."
According to Shields, unions are now more engaged in policy work to prevent harassment, microagressions and bullying, with joint work taking place between Unison, the Town Hall's corporate equality team, and its equalities champions.
In a policy on bullying and harassment under development, microagressions will be defined with examples clearly with clarity promised to agency staff about what they should do in case of harassment and bullying.
The May 2019 report by HR consultant Steve Sherman found that use of agency workers in the Town Hall's call centre was unacceptably high, which was found to have "a knock-on effect on staff morale, consistency, job security, access to learning and development and the confidence of staff to "speak out"".
Sherman also called on the Town Hall at the time to work on improving its relationship with Hackney's trade unions given their withdrawal from taking part in the investigation.
Shields added that diversity champions had now trained all senior managers across the organisations, with mental health champions also introduced this week in order to support staff.
According to the council boss, regular surveys throughout 2020 has provided "very good feedback" on the support senior managers were giving employees, with headlines including 'managers genuinely care about staff's wellbeing,' 'managers are open to being flexible,' 'we hold ourselves and our team members accountable for the work they do,' and 'we have a clear commitment to social responsibility.'
He added: "There are of course challenges throughout this period. Things like getting access to career opportunities is more complicated, and even though there has been a lot positive about the visibility of senior managers, that needs to be kept up. There was also a commitment to increasing diversity at the senior level.
"We changed language, our approach, advertising, this was really a test bed to see whether we could make the[recruitment] process more inclusive and then attract a more diverse range of applicants.
"To a degree it was successful and to a degree it wasn't. I think it is quite difficult to bring about such a degree of change."
A recent council report into the ethnicity pay gap showed that there is a pay gap in favour of white employees of 15 per cent as measured by the mean, and 12.11 per cent as measured by the median.
The report explains that this is because in the higher pay quantiles, there are increasing proportions of white employees as compared to Black and Minority Ethnic employees, with the over representation of Black and Minority Ethnic employees in the bottom quartile (65.49 per cent vs 34.51 per cent) highlighted as "particularly noteworthy."
The report, authored by group director of finance Ian Williams, added: "We are keenly conscious that there remains under-representation of certain communities in our workforce and there is still under-representation of Black, Asian and Ethnic Minority staff at senior levels.
"We are committed to taking practical action to address these disparities. We want to foster and promote an inclusive leadership culture, in which managers feel more confident in promoting equality and addressing workforce diversity."