Eat Hackney Vegan Cookbook, Helena Smith: 'A smorgasbord of food ideas suitable for everyone'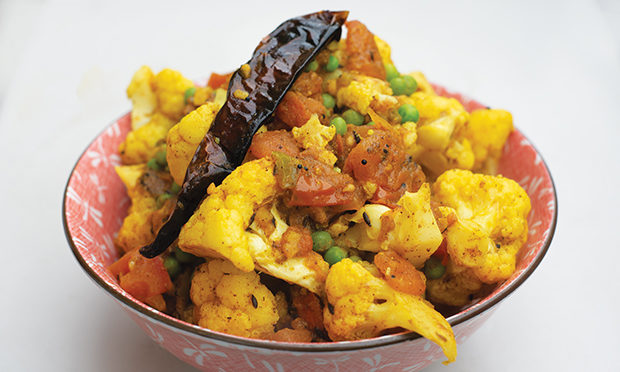 Whether you are looking forward to a Veganuary or hoping to extend festive indulgence, the Eat Hackney Vegan Cookbook has something for you.
Helena Smith has compiled recipes from across the globe donated by local restaurants, cafes and cookery groups to support Hackney Migrant Centre and North London Action for the Homeless.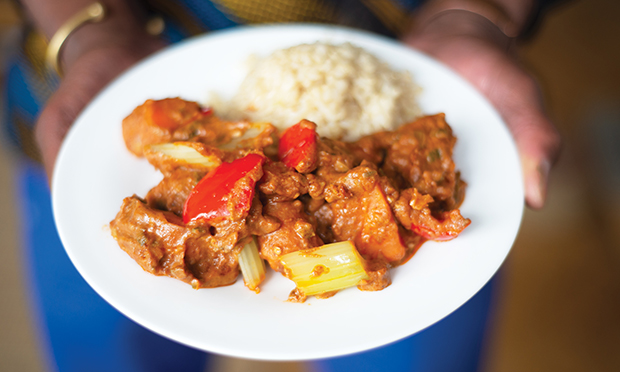 The resulting volume contains a smorgasbord of lovely food ideas suitable for everyone, from culinary novices as to expert chefs.
Being very much at the lower end of this spectrum, I tried Gujarati Rasoi's cobbi vatana (cauliflower with peas, tomatoes, chilis and spices), which was quick and straightforward to make and absolutely delicious to eat.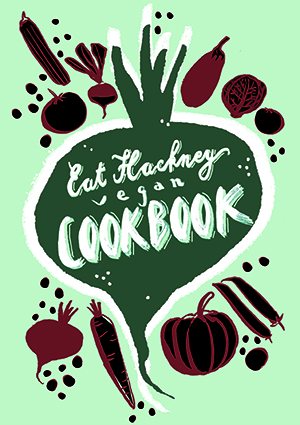 Also worth a try are the Bags of Taste's maafe tigidigi and Made in Hackney's banana bread. For the adventurous, vegan haggis looks very tempting, as does avocado chocolate cake.
The book also contains a short history of veganism (back to Pythagoras) and background on the eateries that have donated recipes, including Peruvian restaurant Andina in Shoreditch, the veteran Black Cat café in Lower Clapton, Café Route in Dalston and Hanoi Café on Kingsland Road.
To buy a copy of the book, donate £8 to either Hackney Migrant Centre or North London Action for the Homeless, or split your donation (please do not Gift Aid your donation, as you are receiving goods in return). Then email Eat Hackney (mail@helenasmith.co.uk) with your address and the number of copies you have bought.
Eat Hackney Vegan Cookbook by Helena Smith is published by Inside Hackney Ltd.; RRP: £8.