Titbits – Pipe dreams and risky schemes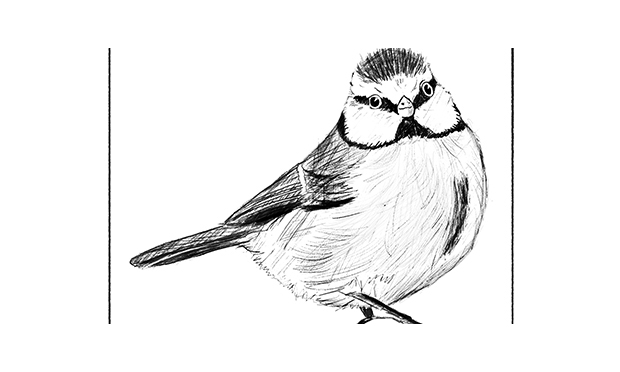 ◆ A call put out by the council for name ideas for future buildings, roads and parks saw a flurry of suggestions on Twitter.
Transport boss Cllr Jon Burke was quick off the mark: "If we can't find a pipe to name after the former mayor, then what's the point?"
Jules Pipe, now Sadiq Khan's planning supremo at City Hall, was not universally popular during his 14-year tenure in Hackney, evidenced by one user's droll reply to Burke's tweet: "A sewage pipe, preferably." Oof.
Burke, who also happens to be in charge of the borough's waste, diplomatically agreed to disagree.
◆ Pipe's successor as mayor, Philip Glanville, found himself in the shit at a recent meeting about the Britannia redevelopment.
Told to "keep digging" by Cllr Rebecca Rennison after unintentionally belittling her committee, Glanville joked that he had dug himself in and then dug back out again, "not unlike the Britannia project".
If he's referring to the financial hole the council created for itself, that spade has work to do yet.