Leader – Spirit of Christmas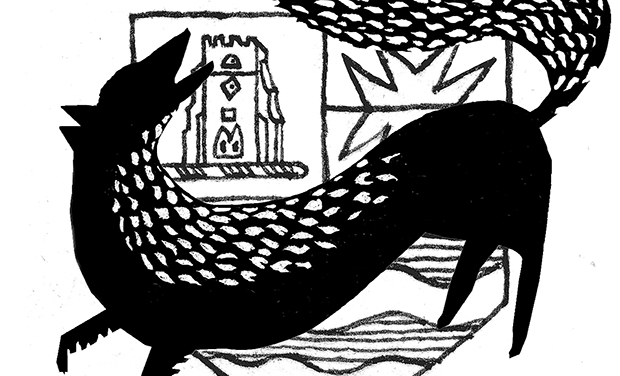 Charity and goodwill – festive staples. When we spend time with family and friends, it is natural to think of those who may be lonely or less fortunate, and do something generous if we can. But this year, more than any other in this newspaper's history, those thoughts weigh just a little heavier.
The pandemic has been hard on everyone, but with the season of giving upon us, consider the charities and community organisations that have struggled along during lockdowns, staff cuts, and competition for donations. For them, there is no let-off in demand. In fact, more people than ever before are relying on their services. The pressure must be unbearable.
If you haven't already, pick a cause close to your heart and give them a little support, whether it's money or time, or even a card to say season's greetings and thank you. Perhaps it'll be the local food bank, the Winter Night Shelter, St Joseph's Hospice, Hackney Quest, or one of the many, many others that keep our borough afloat – virus or not.
Think of those for whom Christmas time will be different this year, with loved ones lost or family members unable to travel. But think also of the thousands of lives saved and given hope by people with a never-ending festive spirit, and help them out if you can.
If you're looking for inspiration, you can find an archive of Citizen stories involving local charities here