Womxn's theatre podcast that began life in Hackney wins international award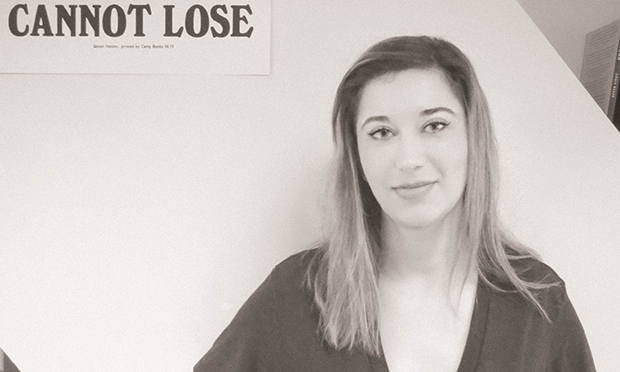 A podcast created by a womxn's theatre collective founded in Hackney has won a prestigious international award just months after it launched.
Fizzy Sherbet is a platform for short plays with an aim of showcasing emerging talent, and is named after the collective set up three years ago by local playwright Tamara von Werthern and theatre director Lily McLeish in response to inequality in the industry.
A pilot season of seven episodes launched in August, and the sixth of those, featuring the play White Tuesday, last week won an honorary mention at the highly regarded Sarah Lawrence College International Audio Fiction Awards, known as the Sarahs and hosted this year by online drama festival PodTales.
Sarah Lawrence, a liberal arts college based in Yonkers, New York, has nurtured the talent of people including J. J. Abrams, Yoko Ono, Alice Walker and Meredith Monk.
The awards' website says that "the Sarahs – like the Oscars, the Tonys, the Bessies – honour the best of the best" in audio fiction currently being made across the world.
White Tuesday writer Eve Leigh said: "It's so lovely and unexpected to get international recognition for the pilot series of an indie feminist platform!"
The episode won $250 for its award at an online ceremony hosted in New York, with the seven-strong Fizzy Sherbet team watching on from the UK and Germany over YouTube.
Both Leigh and McLeish, who directed the play, gave speeches, before the collective enjoyed the afterparty over Zoom.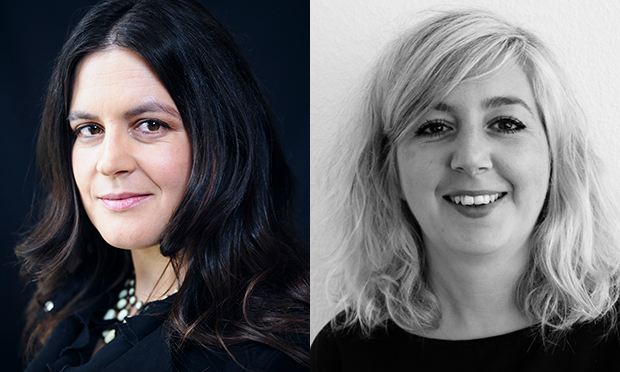 McLeish and fellow Fizzy Sherbet co-founder von Werthern told the Citizen: "When we launched our podcast at the end of August, we could never have imagined that we would end up winning a coveted audio fiction award before the end of the year. Especially not an award based in New York, where the other winning entries were produced by such established and esteemed companies as BBC3 and Playwrights Horizons.
"It's such wonderful confirmation at this stage of our journey that we are heading the right way with our work. We would like to thank the judges and everyone at The Sarah Awards and PodTales2020 for this honour."
The Fizzy Sherbet podcast is available through Spotify, Apple Podcasts and other platforms, including the collective's website at fizzysherbetplays.com
If you are an actor or director and would like to get involved in the podcast, please email fizzysherbetcreatives@gmail.com. For writers, please submit your play to fizzysherbetsubmissions@gmail.com, which is open for rolling submissions
To stay up to date, follow the collective on Facebook at FizzySherbetPlays and on Twitter at @fizzysherbetfun
Update: this article was amended at 12:00 on Thursday 26 November. The award won by Fizzy Sherbet was an honorary mention, rather than the originally stated third place.