Introduction of local contact-tracing programme sees success rates increase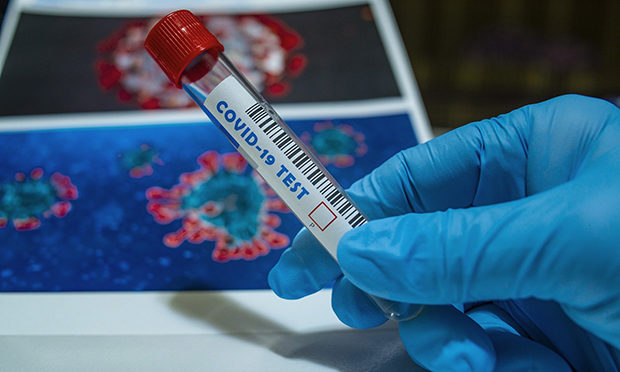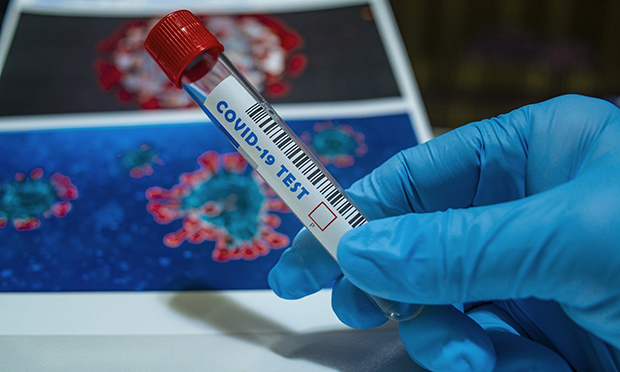 The introduction of a local tracing programme for Hackney and the City of London has seen a swift increase in success rates for contacting cases of Covid-19.
A complementary approach utilising local data and insights from public health officials to connect with residents was introduced in September to plug gaps in the centrally managed system.
Only about 70 per cent of those who needed to be contacted were being reached in Hackney by the Test and Trace system introduced in May, with successful contact rates increasing to 80 per cent locally between November and the local system's roll-out in September.
Deputy public health director Chris Lovitt has warned that the number of cases of coronavirus are still high in the borough, with Hackney's most recent incidence rates for the virus currently sitting at 172 cases per 100,000 people, a 32 per cent rise on the previous week's figures, with some "worrying signs" that rates are rising among the over-60s.
Speaking on Wednesday, Lovitt pointed to a decrease in incidence rates over the last few weeks as a possible early indicator that the imposition of both the tiered system and national lockdown could be beginning to have an effect, while cautioning that "we're certainly not out of the woods".
Lovitt said: "There are some worrying signs that the rates for the over-60s has gone up a little bit in Hackney. It was higher than London in the last four or five weeks. It was decreasing but has now gone up a little bit. That is a key concern for us as that is where you get the hospitalisations and deaths.
"In the last few weeks there has been a decrease in the rates of cases per 100,000. The number of people being tested is slightly below the average for London but has held up fairly well, and is tracking the London and national trend. The positivity rate has also stabilised in recent weeks.
"Previously there was a north-south split [in Hackney], but you are no longer getting such a concentration in the north of the borough. You can still see there is a little bit of a concentration, but nowhere near as much.
"You found in the past that the northern wards had really high rates, and they have come down quite significantly. So Stamford Hill West, Cazenove were right at the top and this has slightly changed now.
"There isn't quite such a big difference between those at the lowest end and those at the highest end."
The deputy public health director added that his team is now waiting for more detailed information from the Department of Health on what the requirements and licensing for rapid testing will be, as these could start to be deployed for asymptomatic people.
The council official was also quizzed by Cllr Michelle Gregory on potential dangers of transmission posed by joggers in the borough, with the public health expert agreeing to investigate the potential for the establishment of one-way systems for those undertaking daily exercise.
Lovitt added: "[Cllr Gregory] is absolutely right to highlight the issue that a lot of the transmission is through droplets, and if people are producing a lot more droplets then potentially oyu can get that transmission. A lot of the measures suggested around one way in parks for jogging could be looked at.
"We could certainly take that away and have a conversation with the relevant people in the council departments. It is obviously something we encourage is people to get out there and do physical activity, but at the same time you need to ensure you have that good physical distance from people and if somebody is jogging and you're waking, then yes probably a little bit more than 2m would be appropriate if somebody's jogging and exhaling very heavily."
Lovitt went on to celebrate as "excellent" the early findings on the efficacy of both the Pfizer and Moderna vaccines, while stressing that while the NHS have begun planning the roll-out, information on completing plans these plans, along with when the vaccine will be licensed and delivered, which vaccine will appear first, what the order of prioritisation for receiving it will be and how it will be stored remained unclear.
He added: "What you're finding in the news is almost the news releases from the vaccine manufacturers. What people in the NHS and the local authority need is the more detailed information that is not yet available."
You can find more data on coronavirus in Hackney here