Town Hall increases fine for engine idling to £80 in Finsbury Park – with more areas to follow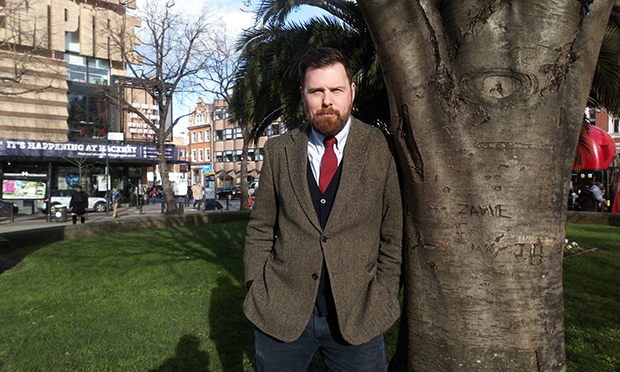 Hackney Council has upped the fine for drivers caught unnecessarily running their engines while stationary to £80 in Finsbury Park, with the new penalty to be introduced in more areas over the coming weeks.
The increase from £20, which came into force yesterday on Clean Air Day, is intended to curb pollution caused by engine idling in high-footfall town centres where people are particularly vulnerable, including around schools and GP surgeries.
The move is part of the council's determination to "rebuild a greener Hackney" in the wake of the coronavirus lockdown and retain some of the higher air quality seen across the borough.
A study by the Lancet Planetary Health journal last year found that four million children develop asthma every year as a result of pollution from cars and lorries.
Motor vehicle pollution has also been shown to increase the risk of lung cancer in people exposed to it.
Alongside the increased fines, council officers are to visit hotspots around the borough and hand out leaflets to drivers about the dangers of engine idling, which is an offence under road traffic regulations. 
The Town Hall's transport chief Cllr Jon Burke said: "If we're to avoid a global warming catastrophe, our roads will need to look and feel very different in the near future, with more walking and cycling and fewer, cleaner, smaller, and slower motor vehicles on the streets."
He added: "Our new controls on engine idling, which causes increases in localised pollution, will also help to clean up air in our town centres."
With the new penalties set to be introduced beyond Finsbury Park in the coming weeks, Cllr Burke warned drivers: "Look out for signs near you."