Town Hall calls off Clissold Park's annual fireworks display due to Covid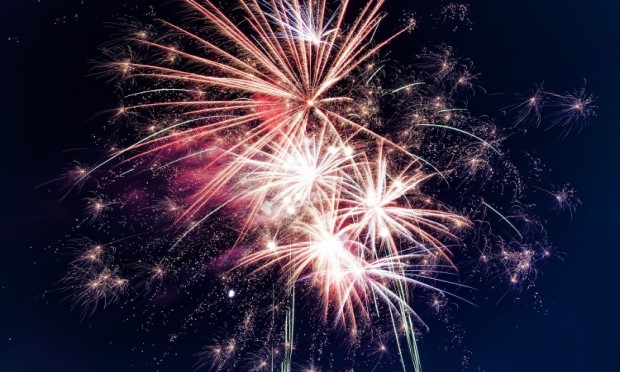 The Town Hall has confirmed that the annual fireworks display held in Clissold Park will not go ahead, with large public gatherings continuing to pose a risk to public health due to the pandemic.
Normally, the display would be accompanied by street food stalls, bars, live music, a children's village and a family sparkler zone.
Last year, the council gave away 400 free tickets to local charities, voluntary organisations and community groups actively working to support people in Hackney.
Public realm chief Cllr Jon Burke said: "Sadly this year's Hackney Fireworks display in Clissold Park will not go ahead as the council continues to focus resources on responding to the coronavirus pandemic.
"It is also unclear whether such large-scale events will be permitted by the government in November.
"We hope to plan a financially viable and environmentally mindful event in the future when we are sure it is safe and reasonable to do so."