Free pop-up arts festival in Shoreditch hopes to 'reconnect audiences with grassroots talent'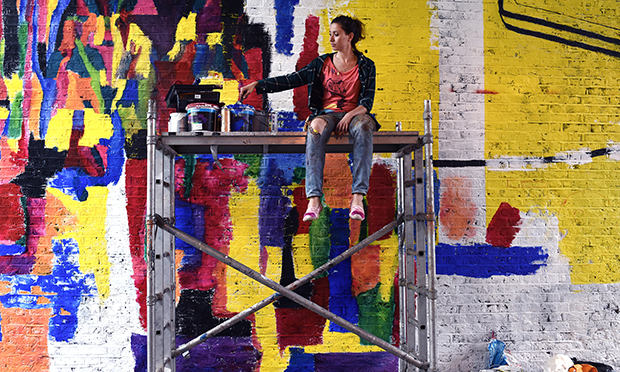 A free outdoor festival popping up in August and September will bring live jazz, theatre, film and art to Shoreditch – with social distancing measures in place and an online stream for those unable to attend.
The Sunday Art Club, following a successful debut in July, has announced two dates at Crooked Billet Yard on Kingsland Road – Sunday 30 August and Sunday 27 September.
Hosted by local venue Voxonica, highlights for August include live mural painting by artist Aurelie Freoua, sets from emerging DJs, a jazz showcase and an installation by British Ghanaian painter Christian Asare.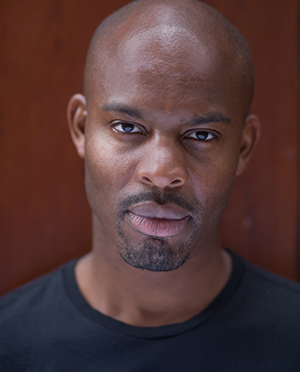 There will also be theatre performances directed by James Scotland, co-founder of Black-led theatre company Khaos (formerly Outer Gaea), and a screening of a short film by award-winning artist Greta Mendez.
Scotland is also co-curating the festival alongside Trix Mendez, founder of art gallery Outside The Zone.
The pair wanted to bring exciting, live art back for audiences, both online and in person, in a Covid-safe setting.
Scotland said: "The Sunday Art Club is vital to the life-blood of the independent art scene and endeavors to cater to underrepresented artists, both British and international, who otherwise might lose their voices as the arts industry emerges from the aftermath of Covid-19.
"This is an opportunity for artists to make meaningful connections as well as for audiences to reconnect with grassroots talent producing exemplary work."
The festival is free to attend or watch, with donations encouraged to support the artists involved.
To book tickets, head to the festival's Eventbrite page