The Address Book, Deirdre Mask, book review: 'Timely and fascinating volume'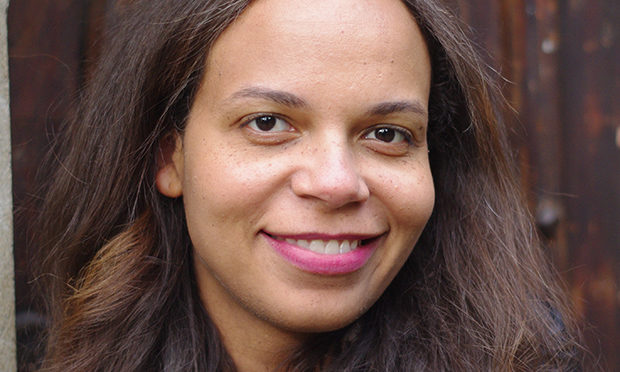 Over half the people in the world do not have a street address. This simple fact is a revealing indicator of the cultural relevance of residential labelling and numbering.
In The Address Book: What Street Addresses Reveal about Identity, Race, Wealth, and Power, Deirdre Mask unpicks the various social, economic and political roles that named locations have played from ancient times to the 21st century.
For some, a street name and number confer status and respectability, integrating them into a modern economy where the address-less may find it difficult to carry out basic tasks such as completing a job application, opening a bank account or receiving a delivery.
But others would prefer their places of residence to remain unlabelled, for the naming, categorising and listing of homes has since the Enlightenment been undertaken by the state in the aim of surveillance.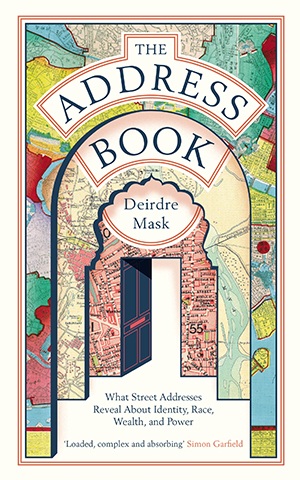 Mask's book could not be more timely, as Hackney is deep in discussion about its own place names, including those that commemorate slave traders Robert Geffrye and John Cass. And her comment that some view the commemoration of racists as abhorrent whereas others see it as "a neutral fact, a kind of physical history lesson" foresees current debates in UK politics.
The author's own address on Wilberforce Road, "a block and a half" from Seven Sisters Road – coincidentally practically next door to that of this reviewer – bears witness to the dogged and ultimately successful efforts of William Wilberforce to end the slave trade in the British Empire.
Mask tells the story of how she came to live in this corner of Finsbury Park, having shied away from a prospective property on Black Boy Road in Tottenham. As an African- American, she had trouble stomaching the idea of the racialised overtones of the Haringey street name. And so it goes – our address (or lack thereof) is part of who we are, giving the process of labelling immense symbolic importance.
This fascinating volume is packed with all manner of intriguing facts and figures: who would have thought that the UK had at one time over a dozen Gropecunt Lanes whose signs served the useful purpose of directing newcomers to the services of prostitutes; that one can rechristen one's New York City address for a fee, even if the name purchased bears little resemblance to the actual location of the property; or that a new initiative to identify every three-by-three-metre place on Earth should have led the Eiffel Tower to being located at a spot dubbed daunting.evolves.nappy?
The text is also written with a real sense of drama, relating one Englishwoman's campaign to retain the street name 'Bell End', and the successful effort of a group of young radicals in Tehran to rename the street outside the British embassy Bobby Sands Street following the 1981 death by hunger strike of the IRA prisoner.
One small quibble is that the publisher has not seen fit to render the text into British English for the UK edition. This is all the more surprising given that the book is all about the importance of what things are called, and its recognition that "British and American English are two different languages".
Many local readers will undoubtedly puzzle over references to 'dumpsters', 'collect calls', 'Verizon' and 'PBS'. But for those who care about place and can see beyond the alienating language, this is a must-read.
The Address Book: What Street Addresses Reveal about Identity, Race, Wealth, and Power, Deirdre Mask, Profile Books, ISBN: 978-1-78125-900-9; RRP: £16.99.