Neurodiverse artists star in 'compelling' online photography exhibition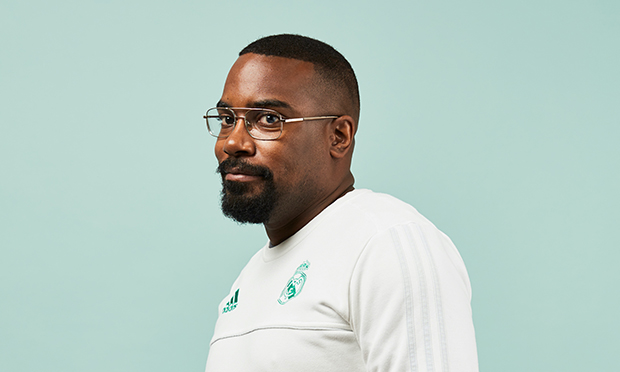 Autograph gallery has posted a compelling new online exhibition by photographer Leon Foggitt, who has taken a series images of neurodiverse artists at Submit to Love Studios with whom he has been working since 2016.
Each artist is photographed against a featureless background, which helps, explains Foggitt, to "draw more attention to how people look, what they choose to wear, how they hold themselves and the way they sit or stand".
Terry Bruce smiles straight into the camera, touching his spectacles lightly as if to emphasise his creative vision, while Tirzah Mileham and Affiong Day gaze pensively into the middle distance, perhaps seeing things that elude others. Marcus Mann smiles coyly, inviting the viewer's curiosity.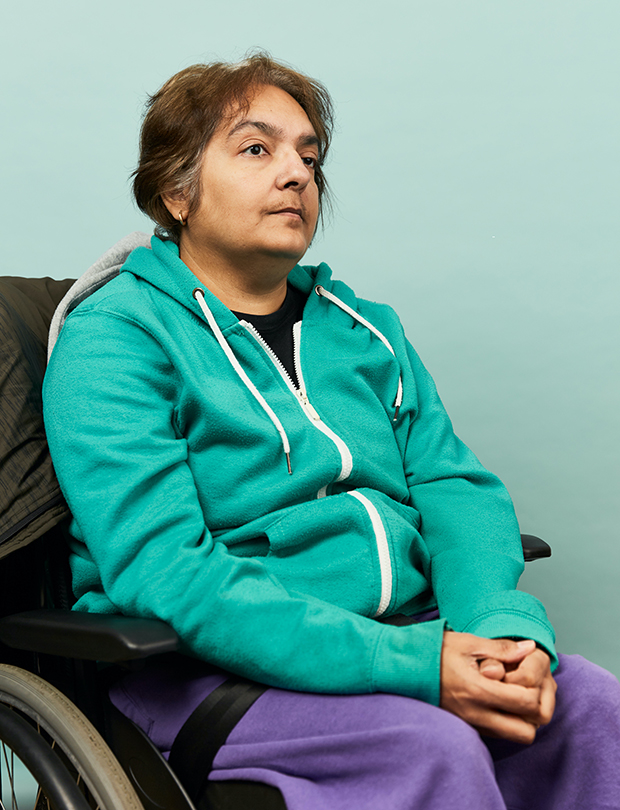 Photographing his subjects has been an interactive process of creation, says Foggitt: "Once the subject is in front of the camera you have to be open to spontaneous moments. You also have to be flexible and work with the subject, some people won't always do what you expect or really what you had in mind. But this is often what leads to the most interesting pictures."
The Submit to Love programme at brain injury charity Headway East London takes a 'discovery through art' approach, as art studio coordinator Alex Brady explains: "We encourage artists to develop their own artistic practice and support them to build up a portfolio of work.
"Over time, each artist develops their artistic 'voice' and unique style – some of whom have been working on and refining for over twenty years. Some of the artists use their brain injury and its effects to inform their work whereas others don't."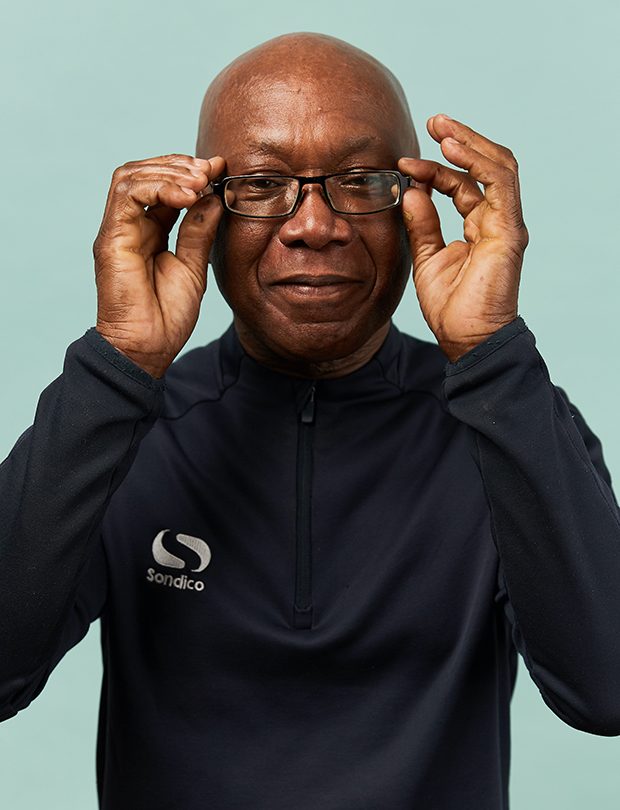 Commenting on the impact of Covid on the Submit to Love members, art studio manager Michelle Carlile says: "It has definitely made us keenly aware of the access barriers that exist when work moves into a more digital space. 
"We run weekly group and individual Zoom sessions to work on art projects with our artists. Many are now creating work at home for the very first time, and we're all really enjoying the opportunity to come together and share creative space again.
"We're also sending out materials and tutorials, and engaging with artists through many different means – in the last two months we've collaborated remotely on a T-shirt range between four members and four external artists, and one of our artists has been supported to create her own colouring book."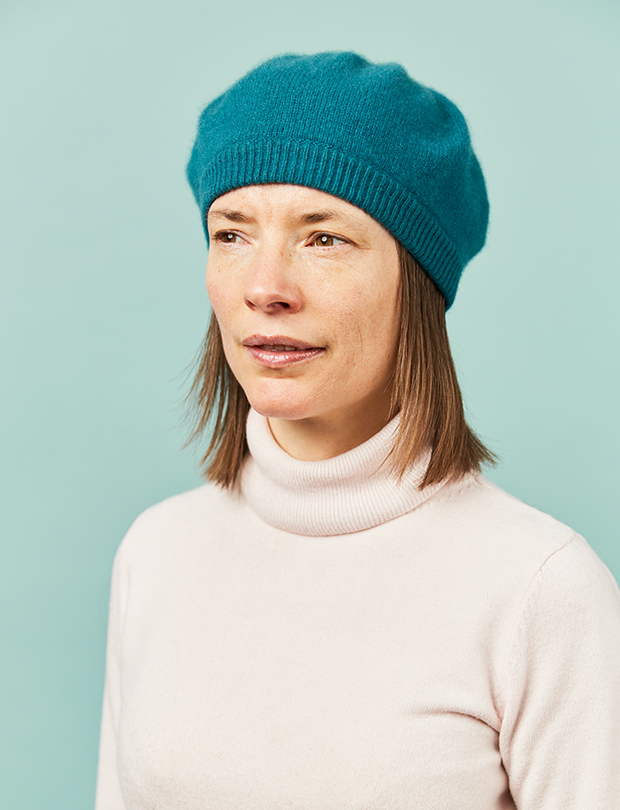 The name 'Submit to Love' was coined by one of the studio artists, Tony Allen.
Explaining the moniker, Allen said: "Everyone's got to love. When you love someone, you enjoy them and you like their work. It's highly important, that is. Submit to love. Everyone can do that. You just think about anything you want, and you think, 'Yeah, I could do that'. And you put pen to paper."
The Artists at Submit to Love Studios by Leon Foggitt can be viewed at autograph.org.uk/blog/the-artists-at-submit-to-love-studios/