Holborn Studios survives again as decision to approve demolition ruled 'unlawful'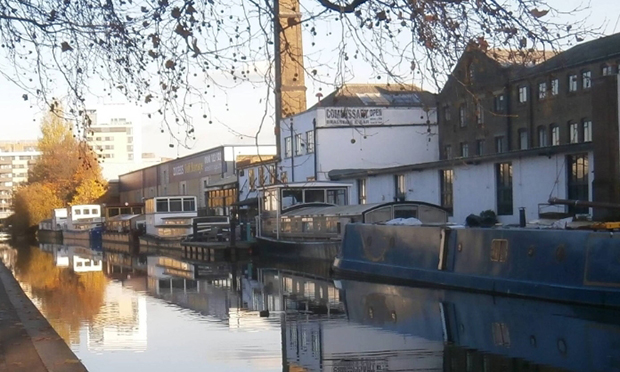 Holborn Studios, once described as the "Abbey Road of photography", is celebrating another victory in its legal battle for survival after Hackney Council's decision to allow Galliard Homes to demolish it was found by the courts to be "unlawful". 
Holborn argued that the Town Hall failed to publish important information on how a contribution of £757,000 by developer Galliard Homes towards affordable housing, which it says falls "well below the expectations of policy", had been arrived at. 
High Court Judge Mr Justice Dove slammed the Town Hall's published information on how this figure had been reached as being "opaque and unexplained", "incoherent", and "[in]capable of being understood". 
The ruling also has potentially wide-ranging ramifications for how lobbying around planning decisions should be approached in Hackney, after finding that the freedom of expression of a member of the public had been "impeded" when the planning committee refused to directly receive emails raising concerns about the matter from Holborn's managing director Billy McCartney and his solicitor. 
McCartney told the Citizen: "It's going to mean a huge change for the planning committee. They'll have to listen to everyone now, which I think is great.
"We'll now carry on. Life goes on, we'll carry on developing the business and doing what we've been doing for 40 years.
"It felt fantastic when the judgment came down. Knowing that, aside from what we're doing protecting our own business, jobs and the asset for the borough, London and the UK, there is case law now.
"It's helping other people who have been treated in the same way that we have been treated by the council, or feel that there has been an injustice with the planning decision, we've now created two lots of case law.
"I'm not anti-development. Certain development in certain areas is a great thing. But have a look around at how much of the borough has been ripped to bits with bland new development. People need to see that you can do something about it."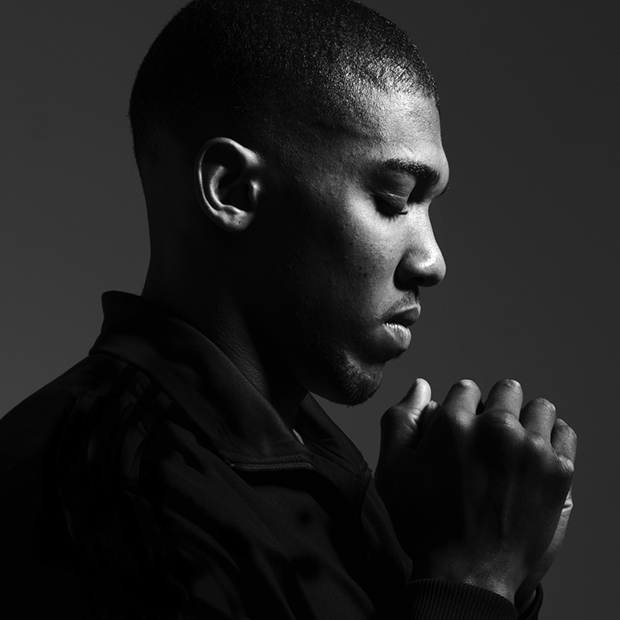 The battle to save Holborn Studios, which fashion photographer Helmut Newton once called the "Abbey Road of photography", has attracted a wave of support from across the arts world.
Shoots at Holborn have featured stars such as Kate Moss, Helen Mirren, Shirley Bassey, Anthony Joshua, Ricky Gervais, James Corden and Bill Bailey.
The studios are now open and operating as normal after McCartney laid down strip after strip of fluorescent tape to keep visitors and staff at an appropriate social distance, with retrospective exhibition Est1979 now planned for the summer of next year.
Cllr Vincent Stops, who chairs Hackney's planning committee, has written on social media that, as a result of the case, the Town Hall's code of conduct in planning matters for members has "[taken] a bit of a hit from the courts that we shall have to learn from".
The judgment by Mr Justice Dove noted that the Town Hall's code for councillors does not stop members of its planning committee receiving and reading lobbying material from members of the public, adding that "receiving communications from objectors to an application for planning permission is an important feature of freedom of expression in connection with democratic decision-taking and in undertaking this aspect of local authority business".
It reads: "It appears that Councillor Stops was under the impression that he was to resist being lobbied by either an applicant or member of the public, and Councillor Snell had apparently taken legal advice to the effect that he should refrain from reading any lobbying letter and forward it on to officers.
"Neither of these approaches reflects the defendant's Code, nor does it reflect the entitlement to freedom of expression under Article 10 of the European Convention on Human Rights."
Dove went on to point to the need for members of planning committees to be open to being lobbied in a way that is consistent with "the legitimate exchange of views and opinion on the merits of an application".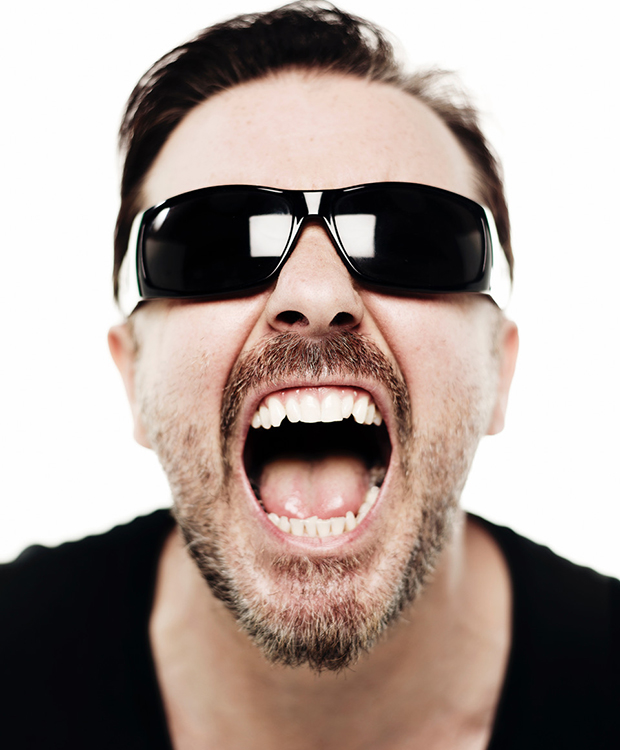 Hackney Council did not respond directly to questioning on whether a review will now take place into other planning decisions or the Code of Conduct and councillors' approach to it.
The judge did find that Holborn Studios' own case was not prejudiced by the council, as they were allowed to address councillors through barrister Richard Harwood QC at the council's planning committee.
Harwood, in a meeting in January last year, was asked to leave by Cllr Stops for speaking out of turn, in a move characterised at the time as "extraordinarily dangerous" and "obviating the entire point of the planning committee which is to hear the case" by Nick Perry, chair of heritage preservation group the Hackney Society. In the event, Harwood remained in the meeting.
It is understood that there is no standard form of words sent by Hackney councillors to members of the public writing in on planning decisions that explicitly discourages residents from expressing themselves, though councillors on the committee are understood to have been bound to view themselves as jurors resistant to influence from anyone, be that developers or concerned members of the public.
In response to calls to loosen restrictions on lobbying by members of the public, Cllr Stops said: "It will be the developers that do the most lobbying."
This reflects a concern amongst some on the committee that giving more power to people to lobby councillors would be more likely to benefit developers than the public.
Perry said: "It is vital that the public have a fair and reasonable opportunity to make their case to decision makers on the planning sub-committee. In Hackney that's a shared five minutes in which it is difficult to make many points with any clarity. 
"Running a committee with an iron rod and resisting lobbying are the actions of a defensive regime, hell-bent on avoiding developer appeals to the planning inspector, not enabling democracy and people power. 
"This judgment proves the council has more to fear from the dark than it does from the enlightenment of engagement with the public. There is no reason why a well run planning sub-committee cannot hear arguments in advance and deal with those in person in a collegiate atmosphere akin to a planning inspector's hearing or tribunal.
"At the very least, this judgment must lead to a kinder, fairer, more open conduct of the committee." 
Perry went on to welcome, "as a veteran of the fight for viability information", Dove's decision around the openness of such information, with the judge finding that the council failed to provide background material underpinning their viability assessment, quashing the planning permission on that basis. 
The judge stressed that viability assessments, which look at whether the value generated by a development is more than the cost of developing it, and often have a direct impact on the level of affordable housing included, should in most circumstances be placed in the public domain "in order to ensure transparency, accountability and access to decision-taking for communities affected by development". 
A spokesperson for Hackney Council said: "When it made its decision, the planning sub-committee followed case law regarding the treatment of viability reports. The court's ruling in relation to viability evidence introduces new parameters for local planning authorities on the publishing of background material on this topic.
"The council welcomes the court's ruling that its Planning Code of Practice for Members, which was challenged in the proceeding, was held to be lawful and that the council's officers reached a correct interpretation of policies relating to creative industries in their report on the planning application and that the council applied them lawfully.
"The council undertook great efforts (including appointing independent counsel to review the committee's report) to ensure that the council's decision was legally robust following a previous legal challenge from Holborn Studios.
"The re-development of 49-50 Eagle Wharf Road would have provided housing, commercial spaces and a communal garden that the local community is so desperately in need of.
"We will now consider our options before providing any further comment."