Young black men discuss their experiences of growing up in Hackney for new podcast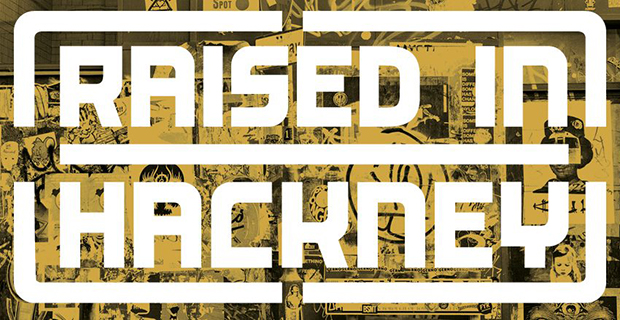 Six young black men talk about growing up in Hackney for a new podcast conceived by local arts venue Hoxton Hall as a counter to media coverage that often casts them as perpetrators or victims of crime.
Raised in Hackney, whose four episodes are available from today, sees the teenagers, aged between 13 and 18, discuss topics including mental health, the media's portrayal of black men, and whether it is ever appropriate to use the 'N-word'.
The project is funded by council youth service Young Hackney, and Deputy Mayor Anntoinette Bramble says it is an "extremely important piece of work" which brings to light the participants' lived experiences.
Bramble, who is the borough's lead on education, young people and children's social care, added: "This project gives direct insight into the lives of young people through their words, creating an invaluable opportunity to understand their experiences first hand and provide the support where it is needed."
The project worked with 20 young men, who chose which subjects to cover based on their concerns, aspirations and experiences of growing up black and male in Hackney.
Lead facilitator Christian Nembhard and Hoxton Hall's participation manager Grace Hammonds said jointly: "Participants didn't just discuss the issues; they interviewed each other and edited the episodes.
"This helped them develop new skills including interviewing techniques, how to use editing software, public speaking, self-care, cultural awareness and team-building."
Hoxton Hall wants the podcast to facilitate intergenerational conversation, and kickstarted this process by hosting a virtual roundtable on 1 June.
The panel was chaired by the venue's CEO and artistic director Karena Johnson and included poet, photographer and mental health researcher Kay Rufai, poet and writer Derek Owusu and podcast facilitator Nembhard.
During the discussion, Owusu reflected on having had similar conversations 15 years ago, and what London will look like 50 years from now.
Rufai said: "I'm proud of the team who were able to provide the environment for young boys to articulate these complex emotions in a non-judgmental space, which is so important and difficult to achieve."
This was the first project of its kind for Hoxton Hall, and Johnson added: "We're continually seeking new and innovative ways to support and encourage young people in their development and understanding of art as a tool for social change.
"This is a refreshing alternative voice to the clichés of the popular media and we believe Raised In Hackney is an important contribution to reframing the debate on race and masculinity now."
The success of this project has encouraged Hoxton Hall, subject to funding, to develop the platform further to give other communities in the borough an opportunity to share their compelling thoughts and views about living in Hackney.
Raised In Hackney is available to download here