Tell us about your health and care experiences of COVID-19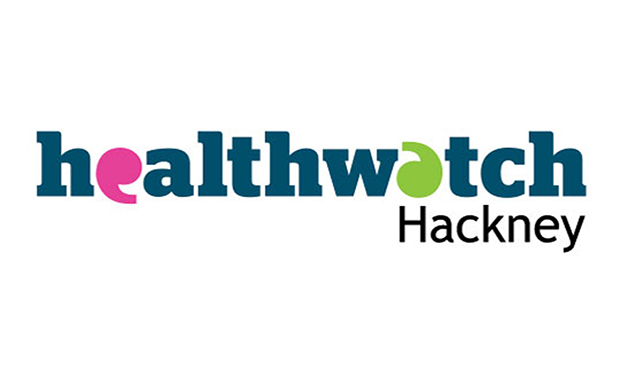 Healthwatch Hackney is your local health and care watchdog. We gather people's views on health and social care and use this to advocate for improvements in services. NHS Community Voice is a community led project delivered on behalf of City and Hackney Integrated Care partners. It is aimed at empowering City and Hackney residents to share their experiences and work together with local service providers and commissioners to improve the quality of health and care services.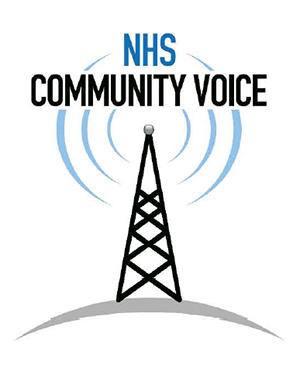 We are keen to find out the impact the Covid-19 pandemic is having on your life. We know already, that many residents are struggling to cope with the physical isolation from family and friends that lock down has imposed. But we need to know more if we are to ensure the voices of residents is to be heard by decision makers within the NHS and Hackney Council.
Our short survey asks questions about how easy you have found it to get information you can trust about Covid-19 and how easy this information is to understand. We also want to know whether you have been able to access the support you need and how you have coped with the restrictions on face to face contact. A report of the results of our survey will be published on our website and shared with Hackney Council and the NHS. Your answers will play a vital role in ensuring services are best able to respond to resident needs and could save lives.
We estimate the survey should take no more than 10 minutes to complete, and your answers will be completely anonymous. Click here to complete the survey.
If you prefer you can also complete the survey by calling Healthwatch Hackney on 020 3960 7454 Monday to Friday 10am – 4pm.
If you want to find out more about what is happening in health and social care in Hackney become a Healthwatch Hackney supporter and get our regular free newsletter.