Schools should not reopen if union tests not passed, say councillors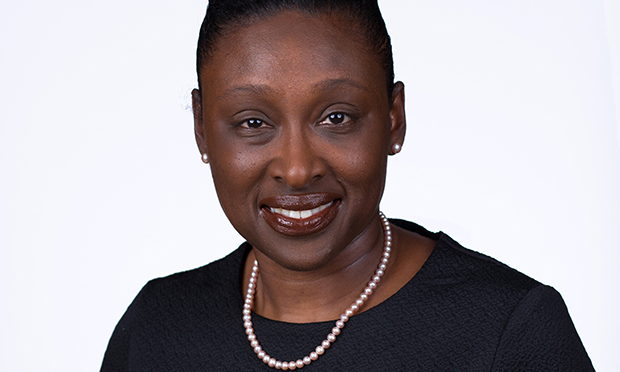 Councillors in charge of education at Hackney Town Hall have thrown their support behind the National Education Union (NEU) in the ongoing debate as to whether schools should open on 1 June.
Hackney Mayor Philip Glanville and Deputy Mayor Anntoinette Bramble both said today that, following a consultation with school leaders, local headteachers and governing bodies would have their "full support whatever they choose to do" in making the decision to reopen.
Most Hackney schools remain open to vulnerable children and those of key workers.
The government has asked for planning to start on reopening from 1 June for early years, reception, Years 1, 6, 10 and 12, and children with special educational needs and disabilities (SEND).
Thanking schools for their continued work over the past seven weeks, Glanville and Bramble said: "The most important thing – and our priority – is that pupils and all of our school staff are safe and not put at any undue risk.
"We really want to get more pupils back at school, learning, but we've been very clear that this must only happen when the time is right and we continue to monitor the situation carefully.
"At the moment, the council is working with school leaders to support them to open further to certain year groups from 1 June, if that is what schools decide to do, and in line with government guidance.
"We all know that there is widespread uncertainty about this issue for school colleagues, parents and the community. The levels of risk, safety and the need to maintain the confidence of all those involved will be a critical part of these difficult decisions.
"Ultimately the decision to open will be made by headteachers and governing bodies, and we have assured them that they have our full support, whatever they choose to do. We know they are working to provide a clear, safe structure for their schools."
The leading councillors added that they were "very frustrated" by the lack of clarity from central government, to whom they have written raising their "deep concerns" over the absence of detailed national guidance but with no reply.
The NEU's five tests for the reopening of schools, for which Hackney Labour councillors from Mayor Glanville onwards have expressed their support, are:
1. Much lower numbers of coronavirus cases than the current levels
2. A national plan for social distancing and appropriate PPE
3. Comprehensive access to regular testing for children and staff
4. Whole school strategies and protocols where cases appear
5. Protection for the most vulnerable to continue to self-isolate
In a letter to education secretary Gavin Williamson, Bramble said: "This guidance on health and safety is essential in order to operate a school safely and with the confidence of staff, parents and young people.
"It is in this context that we support the NEU's tests and position that without it, schools should not prepare to reopen."
The education lead also pressed the government on the issue of holiday hunger this week, pointing out that only a limited number of year groups would return even in the event of a June reopening, and stressing the need for clarity on how free school meal vouchers would be issued with some children at home.
Families have been told to expect the council's support whether they send their child back to school or not, with schools continuing to provide access to resources and work for non-returners before the summer holidays.
Justice minister Robert Buckland appeared to row back from a 1 June opening date today and accepted that a "uniform approach" might not be seen across the country, with a number of councils now voicing their fears over the safety and timing of the date.
The Department for Education today maintained that plans for the "cautious" return of pupils from 1 June remain in place, based on scientific and medical advice, adding: "We want children back in schools as soon as possible, because being with their teachers and friends is so important for their education and their wellbeing."