Government urged not to miss 'once in a generation' chance to end rough sleeping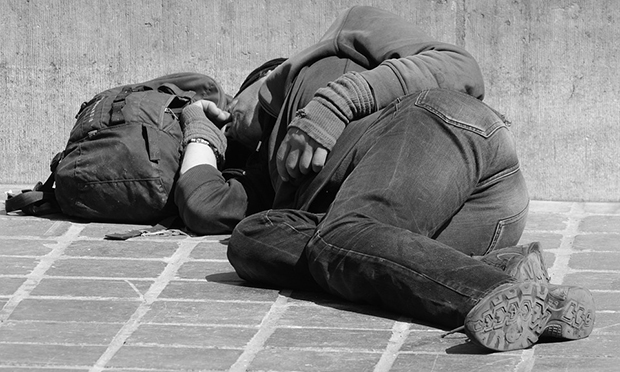 Hackney Council has called on the government not to miss out on a 'once in a generation' opportunity to end rough sleeping.
The Town Hall is understood to have begun work on extending emergency provision for rough sleepers, after it was reported last week that government funding for the 'Everyone In' scheme could be coming to an end.
According to housing needs boss Deputy Mayor Rebecca Rennison, 150 people have now been placed in emergency accommodation, with the council exploring how continued support could help it move them into settled homes.
Cllr Rennison said: "We are seeing people engaging now that we have been trying to get off the streets for an extended period of time.
"The transformation in their health and wellbeing is incredible and we want to do everything we can to ensure that we don't miss this opportunity to make the move off the streets permanent and get people into long-term accommodation.
"We are working with other boroughs and the Greater London Authority on what next steps look like, ensuring we join up and share learning wherever possible.
"We are also developing our own plans here in Hackney and look forward to being able to share these. However, this must be accompanied by leadership and funding from central government."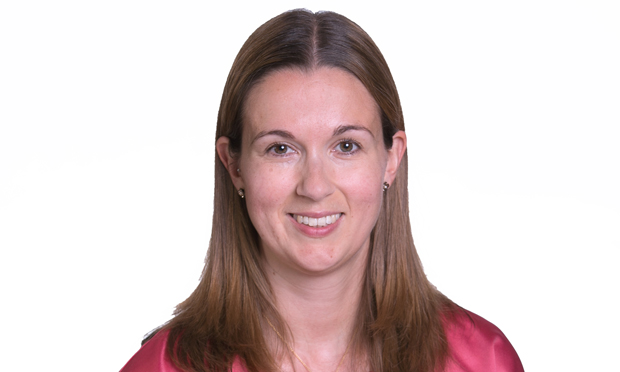 Rennison and Hackney Mayor Philip Glanville have both written to Dame Louise Casey, leader of the government task force planning the next steps to support rough sleepers, calling for specialist support for those with no recourse to public funds (NRPF).
The Town Hall has said that NRPF people are trapped sleeping rough with no route out of their circumstances, and has stressed the need for funding that can provide for both accommodation and employment support for those who can work.
Hackney has asked for investment that could help charities support people who are unable to work throughout the months-long process to sort out their immigration status.
The letter to Dame Casey also underlines the need for further investment in outreach and support services, as well as provision to move people into accommodation outside the borough and an approach that sees rough sleeping as a health issue as much as a housing one.
The council has also expressed its "concerns" about the initial level of local funding for rough sleepers during the pandemic, with Hackney receiving only £10,000.
Rennison added: "Over the coming months we have a real opportunity to support people off the streets for good, but councils cannot do this alone.
"It's absolutely vital that the government listens to local authorities and other organisations working on the frontline to support some of our most vulnerable residents, and does not waste this once in a generation chance to make meaningful changes."
For more information about support available for rough sleepers in Hackney visit hackney.gov.uk/rough-sleepers