Letter: 'Labour MPs must amend the Trade Bill to prevent further NHS privatisation'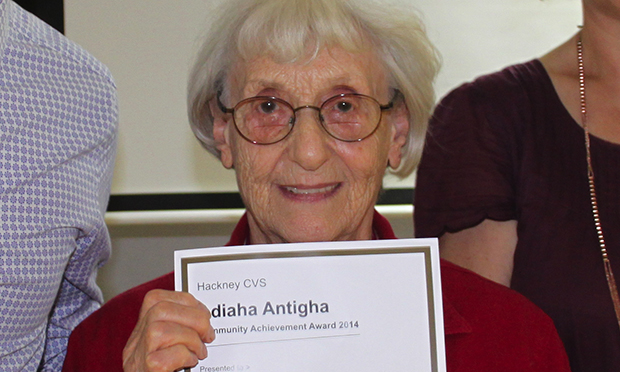 With Parliament returning this week in its new virtual format, and with all eyes on the NHS's huge efforts to keep up with the pandemic despite all their difficulties, our MPs should be laser-focused on making sure we survive the crisis and come out stronger on the other side. That includes above all guaranteeing proper funding for our NHS in future.
The government ministers now lauding NHS – and even local authority! – frontline staff as "heroes" are the self-same people who blocked NHS pay rises and since 2010 imposed huge cuts on the NHS budget, as well as on local authorities whose consequential reductions in vital services directly impact on the NHS. But because of all the talk, and not least Boris Johnson's frequent promises that "the NHS is not for sale", I was shocked to find that the recently published Trade Bill does not include protection for our NHS from trade deals.  
This is yet another broken promise from Boris Johnson, insulting us all and particularly the sacrifices that especially NHS and care staff have made; and it means that instead of a pay rise and a stronger NHS, we'll get more US companies profiteering from our ill-health and misery. But it's not too late to put in place strong protection for our NHS, and I call on all Labour MPs, and particularly our Meg Hillier and Diane Abbott, to commit to amending the Trade Bill so that our health service cannot be subjected to yet more privatisation through trade deals. 
I look forward to their response, and to Hackney citizens' strong support for their efforts.
Yours sincerely,  
Shirley Murgraff