Call goes out to community for donations of PPE to local care organisations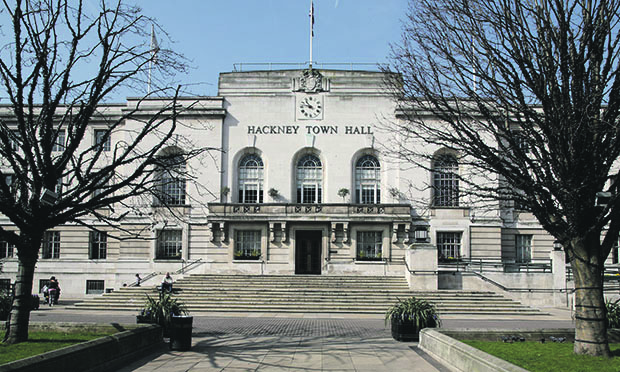 Hackney Council has said that it is "keen to work with the community" to source much-needed personal protective equipment such as eyewear for staff working on the front lines during the pandemic.
After a week in which local schools donated their science goggles to NHS staff, top councillors at the Town Hall are now making sure that donations are also being sent to community care workers in schemes such as supported living or housing with care.
The announcement comes days after a local doctor put out a call through Hackney's mutual aid groups raising awareness that many local care homes are running short of goggles or eye covering, despite guidance calling for their use.
It is understood that the Town Hall has managed to source enough PPE for its staff at the moment, but may need more items "as the situation changes", particularly for staff who work with people needing direct personal care.
Items the Town Hall is seeking for donation include fluid resistant masks, goggles, plastic aprons, and gloves, with those able to donate urged to contact the council on ppe.coronavirus@hackney.gov.uk.
Cllr Chris Kennedy, who leads on health at Hackney Council, said: "We are working with our care and health providers to ensure that they are able to access the necessary Personal Protective Equipment to keep residents and staff safe. 
"As well as advising organisations about places where they can purchase equipment, the Council is sourcing emergency stock that can be distributed to local care organisations that are in urgent need.
 "We are working hard to ensure that Personal Protective Equipment is delivered to all essential council services, and are linking with government supply chains to ensure we have a steady flow of stock, and are able to transport the equipment to health and care staff around the borough."
 Public Health England's PPE guidance can be found here.
A guide to which PPE is needed for different jobs can be found here.