Town Hall moves Young Hackney online with virtual youth hub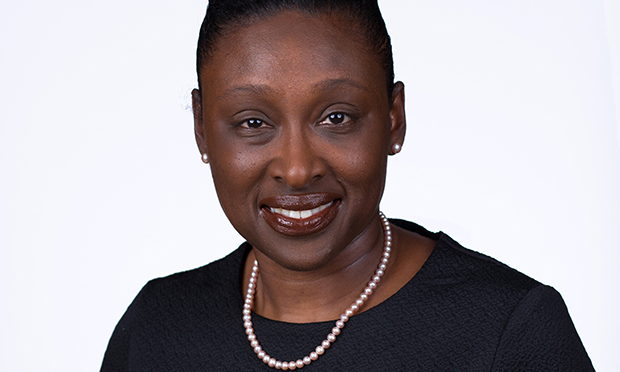 The Town Hall has moved its services for children and young people online in time for Easter with a virtual youth hub.
Following government advice to close all youth hubs and adventure playgrounds across the borough in March to ensure people's safety during the pandemic, an online programme will be delivered for six- to 19-year-olds and up to 25-year-olds for those with additional needs by Young Hackney.
The hub, which launched on 6 April, is designed to offer interactive activities to the thousands of people who usually take part face to face, ranging from sports, games, cooking and arts and crafts, to advice, support and one-to-one drop-in sessions on substance misuse and health and well-being.
Cllr Anntoinette Bramble, Deputy Mayor of Hackney said: "It is important to us to be responsive and flexible during these unprecedented times.
"The Young Hackney virtual youth hub is a great opportunity to ensure that we maintain contact with our young people through interactive and exciting online workshops, meetings and groups.
"I encourage all our young residents to join in the fun and make the most of their time at home through our online hub."
Services for specific targeted groups, such as young carers and their parents, remain available to be accessed online and over the phone.
Cllr Bramble revealed at the end of March that the Town Hall was preparing to retrain and redeploy its youth workers following the closure of its hubs, in order to support the education and social care system.
The online hub can be accessed via https://www.younghackney.org/campaign/online-youth-hub/