East End Canal Tales, Carolyn Clark, book review: 'Rare glimpse of a bygone world'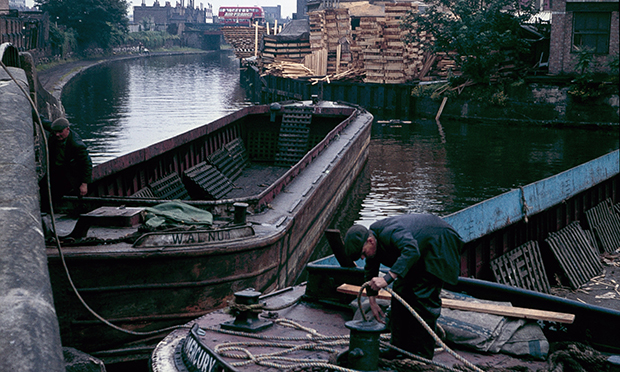 For 21st century Londoners, canals are verdant routes for walking and cycling, and scenic backdrops to luxury housing.
A century ago, they were teaming arteries of commerce.
At its height, Regent's Canal carried two million tonnes of freight a year and fed hundreds of light industrial businesses from gas works and sawmills to ice houses and glue factories. It was a world and a way of life.
Carolyn Clark's East End Canal Tales is a vernacular social history of the eastern reach of Regent's Canal and the adjoining Hertford Union Canal, which hooks onto the River Lee Navigation at Hackney Wick.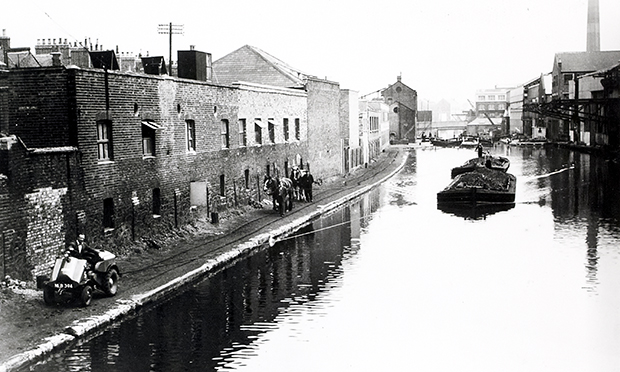 With a focus on the 20th century, the book covers a broad sweep of activity from the completion of the canals in the early 19th century through to 1982 when East London's major waterways were finally kitted out with public footpaths.
Dozens of archival photos are accompanied by snippets of colourful oral history from horse-drivers, lock keepers, merchants and boatspeople, as well as locals who recall during childhood using towpaths (which were closed to the public) for a variety of illicit recreational pursuits.
The volume is organised around themes including the people whose livelihood was boats, the industries that sprouted up along the waterways, and social life in nearby neighbourhoods.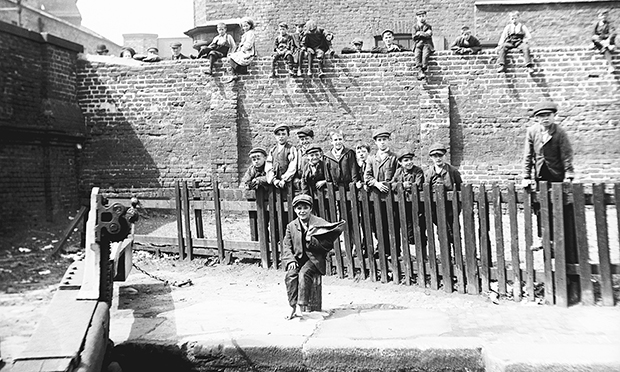 The work of hauling, loading and unloading was hard. The descendent of a building supplies merchant recalls how on a barge "the usual load was thirty thousand bricks which would be thrown up by a man four or five at a time and caught by one of the fellows on the wharf".
But the canals also fostered a strong sense of camaraderie. The boatspeople themselves formed tight communities, and those who worked alongside the water made it part of home.
A Wick resident says of the canal: "To me it was everything, it was a source of living, I could fish down there, we used to swim down there. It was my bath all year round."
Times have changed, but the legacy of canal life is still with us in the built landscape and waterways themselves. Clark's account offers a rare glimpse of a bygone world that shaped East London.
The East End Canal Tales by Carolyn Clark is published by the London Canal Museum, 2020. ISBN: 978-1-5272-5407-7.