Hackney Giving launches fundraising appeal for a Coronavirus Response Fund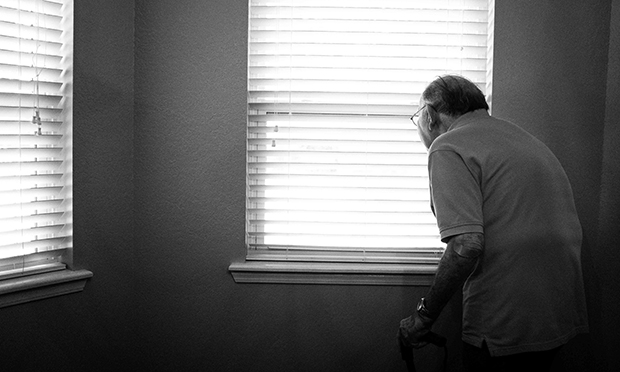 Local charity Hackney Giving today launched a fundraising plea for a Coronavirus Response Fund, which it says will help channel money to small organisations caring for the borough's most vulnerable residents.
The grant-giver, which parent charity Hackney CVS is set to relaunch this year after its closure in 2017, is springing into action early as a result of the outbreak.
It is hoping to raise £30,000 by the end of April, and if successful, will award £3,000 grants to grassroots organisations across the borough which support people disproportionately affected by the crisis.
These include groups caring for older people, the homeless, refugees and those with mental health needs or in poverty.
Hackney Giving says it can ensure that donations will be distributed fairly and diligently.
The charity's communications director Matt Bray said: "Hackney Giving is a really simple way to give to the borough's small charities and voluntary groups, which do such an amazing job in supporting Hackney's residents. 
"At this time of crisis, many of these groups are seeing an increase in demand for their services and are having to adapt the way they work.  
"Hackney Giving is a way to give to the community even while you can't get out and about to volunteer. 
"If you're not buying your morning coffee or paying for the train at the moment, donating the money to Hackney Giving will make a real difference to the organisations that care for Hackney's communities.
"We are very grateful to Burberry in Hackney who have supported the fund with a donation of almost £4,000."
For more information, including how to donate, visit hackneygiving.org.uk