Alfa Mist, EartH, live music review: 'Beacon of London's jazz resurgence'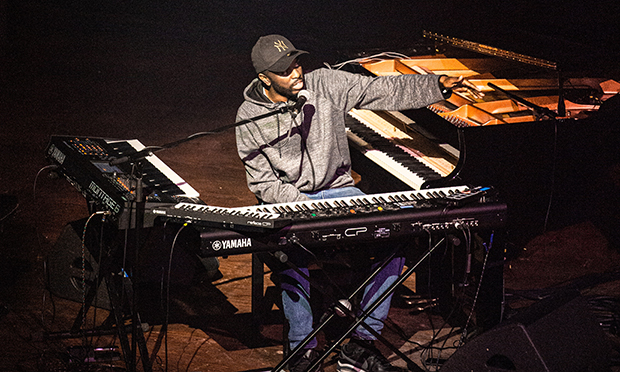 There is something quite special about going to a gig and not having to watch a performer through a field of raised smartphones, all capturing the moment through the glare of a screen.
This happened at Alfa Mist's concert at EartH last week and I thought, 'Am I getting old?'
Nowadays, jazz in London is often associated with an older, mostly white, probably middle-class audience, and cast as elitist and conservative.
But a burgeoning scene is reinventing the sound across the capital, and Alfa Mist, a producer, composer and pianist from Newham, is a shining light of this movement.
He recently sold out two dates at EartH and drew a large, enthusiastic crowd of millennials – as well as an older demographic too.
Unlike younger millennials, those closer to teenagehood, the audience was too cool to take a snap for the 'Gram.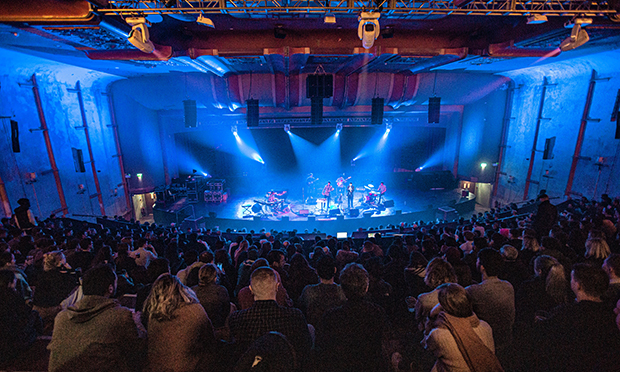 Alfa Mist sat at a grand piano, surrounded by two other keyboards, giving the impression that he might start playing a different instrument with each hand.
He recently released a solo piano project, called On My Ones, but this time he was accompanied by a guitar, a bass, a saxophone, a trumpet, and drums.
The music was unorthodox, at once playful and melancholic.
There were irregular pauses, moody horns and soft chords – melodies interlaced seamlessly.
Stellar solos often powered through, including a dreamy guitar arpeggio and bassist Kaya Thomas-Dyke's vocals in 'Breathe'.
Alfa, who began producing grime and hip-hop, always includes one rap in his releases.
In 'Glad I Lived', a pensive track from 2019's Structuralism, he says: "I need to slow my mind, or sleep with open eyes."
The gig ended with a standing ovation, after singer Jordan Rakei joined Alfa on stage to perform 'Door'.