Town Hall to hike up council tax on empty homes in 'carrot and stick' approach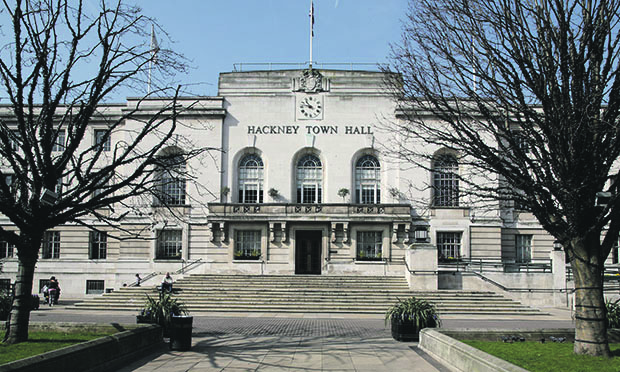 Hackney Council is set to double the council tax premium on empty homes once again as part of a continued effort to bring vacant properties back into use against the background of the housing crisis.
Starting from April, homes left empty for five or more years will start paying a 200 per cent premium on their council tax, while those sitting idle for two years will continue to pay a premium of 100 per cent.
The use of powers introduced by the government in 2018 is described by Hackney Mayor Philip Glanville as part of the council's "carrot and stick" approach, with the carrot offered in the form of a mailout to empty home owners asking them to consider becoming a landlord for a homeless family.
Mayor Glanville said: "What's really interesting is how we've gone from a position of an empty homes discount for people keeping their homes and not using them, and so not charging them council tax, and now to this premium, because people challenge the idea that a home should remain empty.
"That's shifted within a comparatively short space of time within the council tax system.
"This is reiterating the offer of a contract with the landlord of a fixed period of time when it is rented out for a social purpose, but it's a carrot and stick, and the stick is the 200 per cent council tax premium."
Part of the council's private rented sector (PRS) team's role is to offer residents the possibility of renting out their homes at local housing allowance (LHA) rates, with grant funding available to bring empty homes back into use in such a way.
According to council figures, 20 long-term empty homes will be brought back into use by the Town Hall in a typical year.
The total amount of long-term vacants has declined over the past ten years according to the borough's council tax base stats – from 2,467 in 2008 to 933 in 2018.
However, the number of local authority-owned vacant properties appears to be climbing.
The Town Hall had 1,139 vacant properties on its books in 2008, but the 2018 level of 616 – the most recent data available – is a sharp increase on a decade low of 134 in 2014.
Government powers to charge premiums on empty homes, introduced under former housing secretary James Brokenshire, will allow the borough to set a 300 per cent premium on such properties from 2021.
Brokenshire said in July 2018: "We're determined to do everything we can to ensure our communities have the housing they need.
"That's why we're giving councils extra flexibility to increase bills and incentivise owners to bring long-standing empty homes back into use.
"By equipping councils with the right tools to get on with the job, we could potentially provide thousands more families with a place to call home."