Council's new energy company to offer free home insulation to residents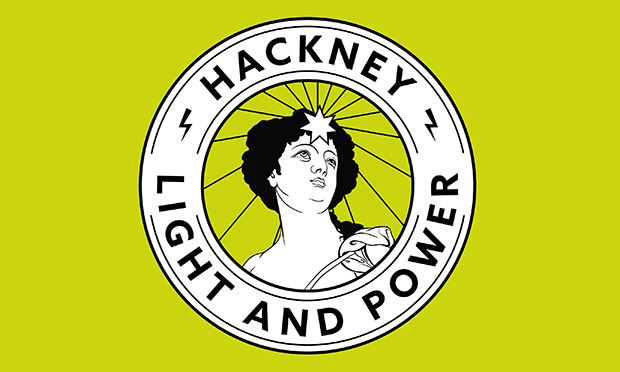 Local residents will be offered free home insulation as part of the first major works programme delivered by the council's new publicly-owned energy company.
Hackney Light and Power, established last year, is launching Green Homes, the first borough-wide scheme in London to offer thermal efficiencies for both private and rented homes.
The work will include free cavity, loft and floor insulation, which the council says could lower energy bills for thousands of residents and significantly reduce the polluting gases produced by heating systems.
Green Homes will also trial renewable heating upgrades such as hydrogen fuel-cell boilers and air-to-air heat pumps to explore ways of cutting the environmental impact of space heating – something the Committee on Climate Change has said is essential if national commitments to net zero emissions are to be met. 
The Town Hall's energy boss Cllr Jon Burke said: "In passing a climate emergency motion, we not only committed to tell the truth to the public about the scale of the environmental crisis but, crucially, we committed to urgent decarbonisation action across our full range of functions.
"Whether cleaning up our fleet of vehicles, decarbonising the waste system, cleaning up the energy system, or delivering the largest urban tree planting programme in the country, Hackney Council is demonstrating that not only is urgent action necessary, but that it's also possible.
"We want to take the residents of Hackney with us on that journey, and Hackney Green Homes is a clear demonstration of that ambition."
The free insulation is subject to home surveys and will be installed on a first-come-first-serve basis. It will not be means-tested as the council says its aim is to insulate as many homes as possible.
Installations of new technologies such as hydrogen fuel-cell boilers and new window glazing will be means-tested.
The Green Homes programme is funded by Ofgem's Energy Company Obligation, the Greater London Authority's Warmer Homes Fund and the council's own carbon offset fund.
The Town Hall says Hackney Light and Power will play a key role in delivering its ambitious decarbonisation targets, set out in the climate emergency motion passed last June.
The motion included a commitment to deliver a 45 per cent reduction in carbon emissions relative to 2010 levels across all council functions by 2030, and deliver net zero emissions by 2040.
Following Green Homes, the energy company will deliver its first large-scale rooftop solar project.
Last year, over 210 households in Hackney agreed to install solar panels as part of the Mayor of London's Solar Together Programme, the highest of any London borough.
Residents can sign-up to the Hackney Green Homes programme and access free energy saving advice by emailing shine@hackney.gov.uk or calling 0800 281 768 or 020 7527 6795
To find out more, visit hackney.gov.uk/hlp-green-homes