Mayor unveils new deputy in cabinet shake-up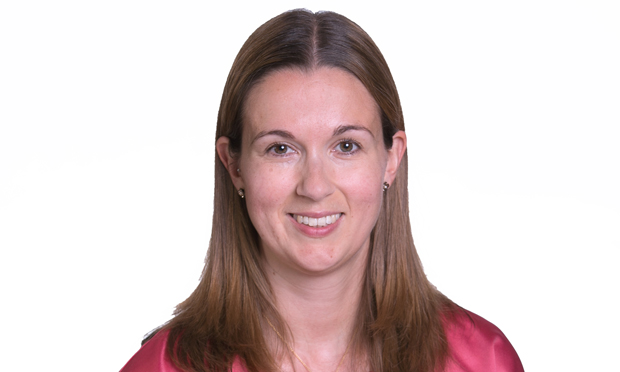 Cllr Rebecca Rennison has been named co-deputy mayor of Hackney in a cabinet shake-up prompted by predecessor Cllr Feryal Clark's election as MP for Enfield North in December.
Cllr Anntoinette Bramble retains the other co-deputy position.
Rennison adds housing supply, regeneration and strategy to her portfolio, making her cabinet member for finance, housing needs and supply.
Cllr Chris Kennedy has been given the health, adult social care and leisure brief previously overseen by Clark. He will continue to be responsible for families, early years and play until a successor is appointed in the coming weeks.
Transport and public realm boss Cllr Jon Burke takes on parks and green spaces, and Cllr Caroline Selman adds domestic violence and abuse to her community safety remit.
On Rennison's appointment, Mayor Glanville said: "In her new role, Rebecca will continue to lead on our work around housing needs and finance, and will also take on housing regeneration, which is critical to our ambitious plans to increase the supply of new council homes in the borough.
"This is an area I have lead on for a number of years, and stepping back from something I am so passionate about and that is so important to the borough was not an easy decision, but now feels like the right time and I am sure Cllr Rennison will bring a fresh energy and insight to the role."
He added: "I am also delighted that Cllr Kennedy will be taking on the health, adult social care and leisure portfolio, following Cllr Clark's election to parliament.
"Since joining the cabinet two years ago, Chris has made a real impact, and at a time of huge changes in health and care, I can't think of anyone better to lead on this important area."