Town Hall pumps £3.5m into children's social care following Ofsted criticism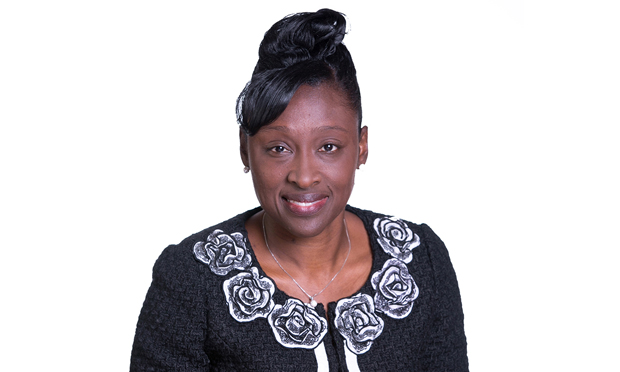 Hackney Council has poured £3.5 million into its children's social care services following a rating of 'Requires Improvement' from Ofsted.
The council was warned of a "slip" in the quality of its practice in the services in early 2019 after a focused visit from the inspector, but despite putting in place an action plan to address the concerns, received the rating in a December inspection across a range of measures.
Following questioning by Cllr Anna Lynch (Lab, Homerton), the Town Hall leadership revealed this week that they had allocated £3.5m to the service from one-off resources and surplus cash, over and above the £6.7m that has gone into the children's budget since 2016.
Deputy Mayor Cllr Anntoinette Bramble (Lab, London Fields), cabinet member for education, young people and children's social care, said: "I'm very disappointed in the Ofsted rating we had just before Christmas, especially in light of how hard our staff work to have those desired outcomes for our children and young people.
"Ofsted had six very, very clear recommendations for the council and some of those actions included information-sharing with our partners and timeliness of work and effectiveness of management systems.
"I think it's really important to highlight that Ofsted didn't have any specific recommendations around resource or funding. They did highlight in the report that when there was an increasing case load that leaders identified that and put measures in place."
It is understood that of the £3.5m allocated to the service, £1.1m is targeted towards staffing.
Bramble told councillors this week that as soon as Ofsted left, work began to improve the services, with all private child fostering cases reviewed and governance arrangements strengthened.
The Town Hall has now set a stretching target of hitting an 'Outstanding' measure in two years.
The watchdog did find that practice had improved in December "from the low base identified" in February, but singled out services for disabled children, privately fostered children and children missing education as in need of particular attention.
Ofsted identified a small number of children living in neglect for too long a time, adding: "For these children, the pace of change towards child-focused and authoritative practice has been too slow.
"The quality and impact of practice has deteriorated for some specific vulnerable groups of children, including disabled children, privately fostered children and children missing education.
"Most children with disabilities and their families receive timely support. However, a number of children experience delay in the completion of assessments, and, for some families, there is delay in implementing support
plans."