Stoke Newington Library set for multi-million pound renovation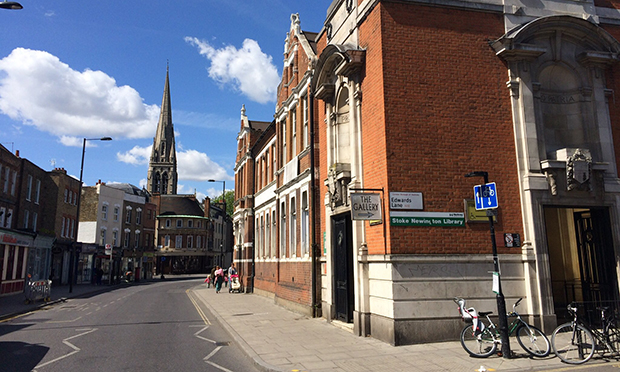 Stoke Newington Library is set for a top-to-bottom renovation after the Town Hall announced a £4.5 million investment in the late Victorian building.
The Grade II-listed library, built in 1892, alongside its normal services, hosts the council's mobile lending scheme, which provides books and DVDs to residents unable to leave their homes.
The investment will go towards restoring the facility to its former glory and redesigning the layout.
The council also hopes to open up the building's 1930s reference library to residents.
Before work begins, a consultation with library users will take place to ensure their needs are met.
Town Hall culture chief Cllr Guy Nicholson said: "Hackney's libraries are some of the most well-used in London and with this £4.5 million investment we are demonstrating our commitment to protecting and improving them for future generations.
"Stoke Newington Library is recognised by Heritage England as a great example of a late Victorian public library, but we can all agree it's in real need of refurbishment if it's to continue providing an excellent service into the future."