Homophobic hate crime in Hackney up 50 per cent since 2016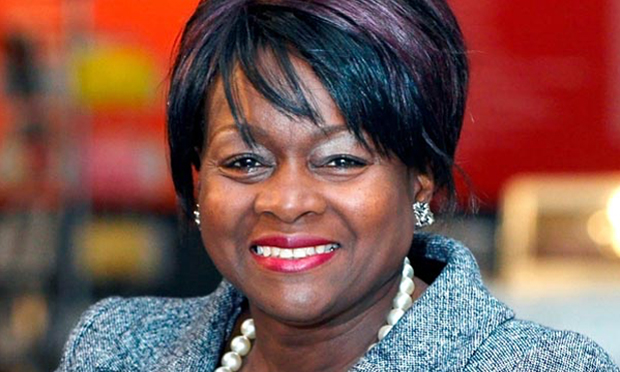 Homophobic hate crime in Hackney has risen by 49 per cent over the past three years, according to the latest Metropolitan Police figures.
In the year to December 2019, the Met's Hate Crime Dashboard recorded 163 homophobic offences in the borough – up from 109 in 2016.
The rise, described by Hackney's London Assembly Member Jennette Arnold as "sickening", chimes with the national picture.
Recent Home Office statistics show 14,491 recorded incidents of sexual orientation hate crimes in England and Wales in 2018/19 – a 25 per cent increase on the previous year.
Despite the jump, research by LGBT+ rights charity Stonewall found that four in five homophobic and transphobic hate crimes go unreported.
Arnold has urged the local community to "work harder than ever before" to stamp out this abuse and encourage those who have experienced hate crime to tell the police.
She said: "It's sickening that an increasing number of people in our community are being targeted because of their sexual orientation or gender identity.
"City Hall and the Met Police are working hard to tackle hate crime in all its forms, but we know that more often than not, incidents go unreported.  
"I don't want to see anybody suffering in silence. As Londoners, we must all come together and work harder than ever before to stamp out homophobic and transphobic abuse.
"It's not always easy to call out prejudice when we see it, but there are many things we can do to help, and that includes reporting hate crimes to the police."
Earlier this month, Mayor of London Sadiq Khan announced a new £800,000 investment to help tackle hate crime and extremism in the capital, in partnership with google.org, the charitable arm of the search engine giant. This is on top of an existing £6 million in City Hall funding.
In September last year, the London Assembly Police and Crime Committee published a report with recommendations for Mayor Khan on how City Hall can better address hate crime.