Connect. Grow food. Improve your health. Give back to the community.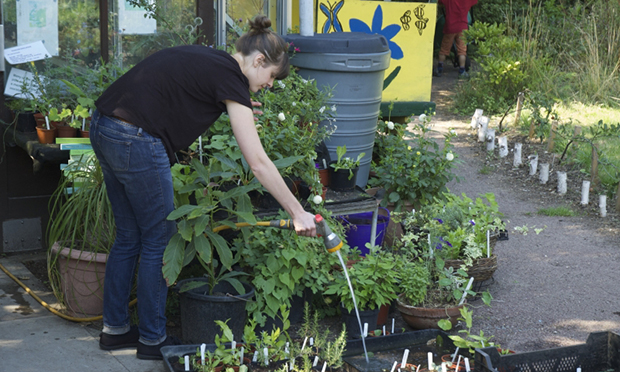 Join a free six-week course designed to improve wellbeing, build connections and develop gardening and food-growing skills at St Mary's Secret Garden, Haggerston.
At each session, you'll meet with others who want to take control of their physical or mental health as part of a peer-led course.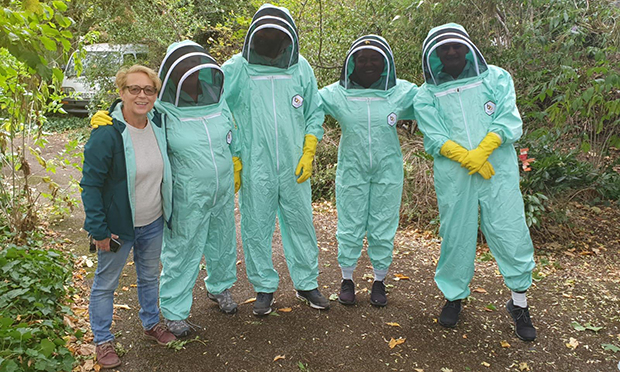 Working with St Mary's Secret Garden staff, you'll be able to get hands-on experience of gardening and food-growing in their beautiful garden surroundings at the heart of Hackney. Lunch will be provided in the garden after each session.
Want to get involved? If so, the next course will start on Friday 14 February from 11am-1pm followed by lunch. You can check out  www.safh.org.uk/thegardenproject for more details.
Alternatively, you can email us at garden.project@safh.org.uk or call 020 8510 1970 for info.
This project is funded by Hackney Council and CCG