Employment boss calls for greater 'flexibility' for apprenticeship money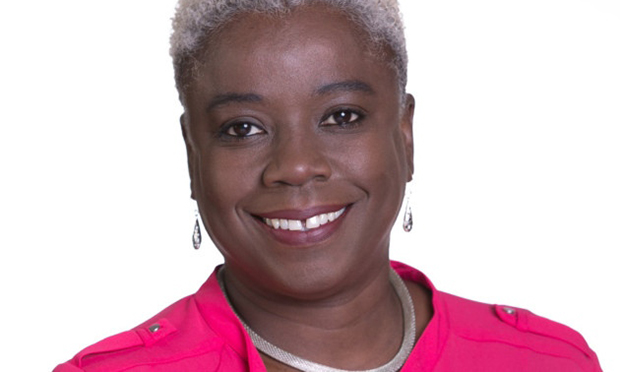 The Town Hall's councillor in charge of employment has called for greater "flexibility" from central government in how it can use the so-called apprenticeship levy.
The levy was introduced in 2017 with the aim of creating three million apprenticeship starts by this year, and was designed to put funding for them in the hands of employers.
The rates for the levy, which applies to all employers including local councils, are set at half a per cent of an employers' pay bill over the first £3m, collected monthly via Pay As You Earn (PAYE).
All employers can then access government funding available to them to pay for training, even if they don't contribute to the levy, with all levy-paying employers receiving a government-funded 10 per cent 'top-up'.
However, the government has limited what the levy can be spent on to 'apprenticeship training and assessment', with Hackney Council officers saying the fact that the levy cannot be used to pay salaries is a "massive challenge".
Cllr Carole Williams (Lab, Hoxton West), cabinet member for employment, skills and human resources, said: "The biggest ask would be a bit more flexibility around the levy and how that can be used. We're staying within the law here in Hackney in what we're doing and how we're using the levy, but more flexibility would be very helpful.
"Flexibility would look like being able to use the levy in different ways, being able to share apprenticeships, and being able to deliver more part-time flexible apprenticeships as well.
"That's quite a challenge when delivering part-time apprenticeships, as not all businesses can do that."
London Councils estimates that the levy would have cost the city £38m in 2014/15, with a potential further impact on boroughs' resources through extra salary, administration and procurement costs.
The levy can also not be used for travel costs, traineeships, work placement programmes, or even the costs of setting up apprenticeship programmes.