Up to 100 people could be 'negatively impacted' by Hackney pension changes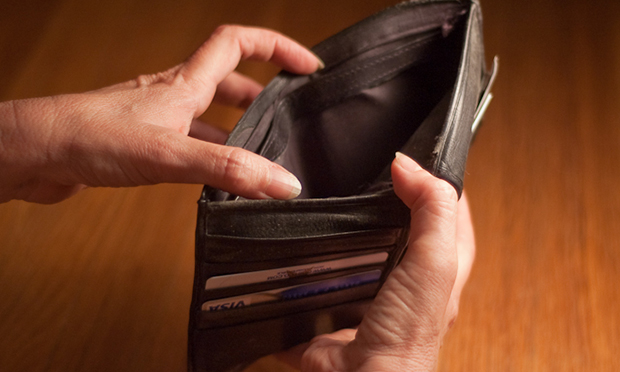 Up to 100 people could be "negatively impacted to varying degrees" by recalculations in Hackney Council's pension fund.
Councillors on the borough's Pension Committee are being told that future reductions to payouts are being looked at.
The Town Hall says the changes are "no fault" of Hackney's own administration, but "just one of those things that is happening around the country" as a result of a complex interactions between the council fund and government reforms.
Cllr Ben Hayhurst (Lab, Hackney Central) expressed his "anxiety" as officers sought delegated responsibility for the incoming changes, and asked for "continuing oversight" over any decisions made on the potential to reclaim overpayments to be brought back to the elected committee.
Officers have admitted the changes could be a "sensitive issue if any of these adjustments are substantial", though it is understood that at present the council is intending to simply write off any overpayments made to its pensioners, though some payments will be reduced going forward, with "quite a few" even potentially owed money.
The possible reductions in payments come as a result of government simplifications introduced in 2016, which removed the Additional State Pension (ASP).
The ASP is extra money on top of a basic State Pension for those born before the early 1950s, with members of local government pension schemes able to 'contract out', or give up their right to, the additional pension, allowing both employee and employer to pay lower National Insurance contributions as a result.
Schemes like Hackney's would in return guarantee to pay members at least as much as they would have received if they had not been contracted out.
However, according to council officers, when contracting out was abolished, a comparison between HMRC and Hackney's figures showed that a number of records no longer matched.
The reason this affects pensioners is that the guaranteed minimum payment figure by Hackney is what is used to calculate how much you receive under the scheme, with the council now having to rectify the situation if people have had either too much or too little paid to them.
The changes will now be looked at by Town Hall finance director Ian Williams, who faces "critical" timing as all calculations depend on being done within the financial year before spring.
A council report reads: "The reconciliation of guaranteed minimum payment (GMP) values is not a mandatory requirement; however the pension fund faces significant risks if its GMP liabilities are not reconciled.
"These include incorrect calculation of GMPs by HMRC, potentially increasing the fund's overall liabilities…breach of The Pensions Regulator's (TPR) code of practice regarding record keeping…over and underpayment of pension benefits to individual scheme members… [and] reputational issues."