Hackney playwright's first film to feature in prestigious festival this weekend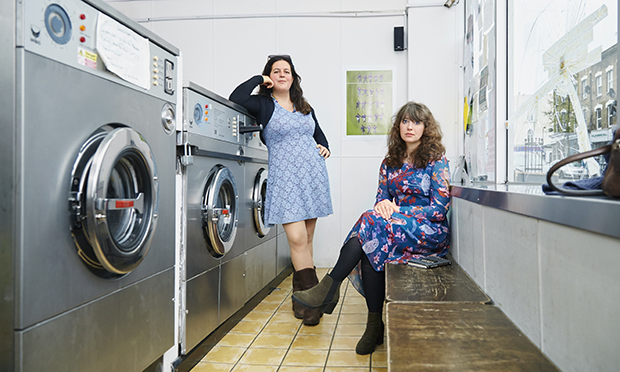 A local playwright's first ever film is to feature in the prestigious Lift-Off Festival this weekend.
Tamara von Werthern wrote I Don't Want To Set The World On Fire as a short play called Sharks are Terrorists, before a chance meeting with a Hackney-based film director catapulted it onto the screen under its new title.
It is now set to be shown at Genesis Cinema in Whitechapel this Sunday as part of the London leg of Lift-Off, a network of film festivals which is currently showcasing new work in Berlin, Tokyo, New York, Paris and other cities around the world.
The dark comedy follows a couple as they plan to survive the impending end of society in the UK by waiting it out in their garden bunker.
Tamara, whose longer plays have been performed at theatres such as the Arcola, said: "This is my first ever film. I have been writing exclusively for theatre up to now.
"I am working on a number of longer plays at the moment, but I always enjoy entering short plays to competitions."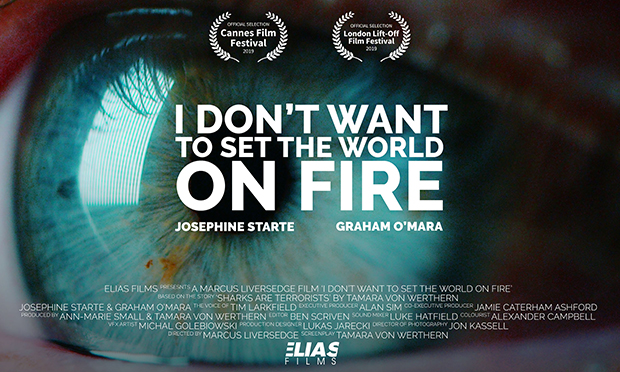 She was telling a stranger at an event in Hackney how excited she was that Sharks are Terrorists had been shortlisted for playwriting showcase Little Pieces of Gold last year.
Turns out that stranger was local film director Marcus Liversedge, an Emmy Award winner and Bafta nominee who has worked with the BBC and Channel 4, who asked her to send him the script.
Tamara added: "He really liked it and said he thought it would make a good short film."
Production started just a week after the play had performed at Southwark Playhouse for Little Pieces of Gold, starring the same lead actors – Josephine Starte and Graham O'Mara – and directed by Anna Marsland.
The film was then selected for the Cannes Short Film Festival in September, and is now screening as part of Lift-Off this weekend.
Tamara said: "We have already submitted it to Berlin, where most of my family live, so fingers crossed, as that would be an amazing opportunity for me to share my work back home."
She urged residents to support for a local independent film by getting a ticket to see I Don't Want To Set The World On Fire at 6pm this Sunday at Genesis Cinema, and get a chance to hear from the cast and creative team on the night.
The film will be shown alongside five other shorts as part of the Local Filmmakers Showcase, which is expected to finish at 8.30pm.
Tamara is currently working on a new play, Puddles, which will see her reunite with Marsland. Handily, the pair have just become next door neighbours.
For more information, including how to buy tickets for London Lift-Off, head to liftoff.network