'Best birthday ever!': Hackney music venue celebrates 12 years with funding boost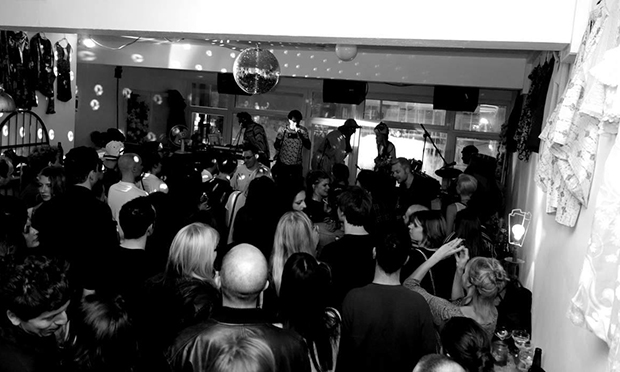 Staff at a popular music venue in Hackney Central are celebrating the "best birthday present we could have wished for" after winning a substantial grant from Arts Council England.
Paper Dress Vintage, a vintage boutique by day and 100-capacity arts space by night, has just marked its 12-year anniversary, and owner Steve Dix says the announcement has left him "over the bloody moon".
The exact size of the grant, which comes from Arts Council's £1.5 million Supporting Grassroots Live Music Fund, has not been revealed, but it is enough for Paper Dress to upgrade the sound, lighting and accessibility at its home on Mare Street.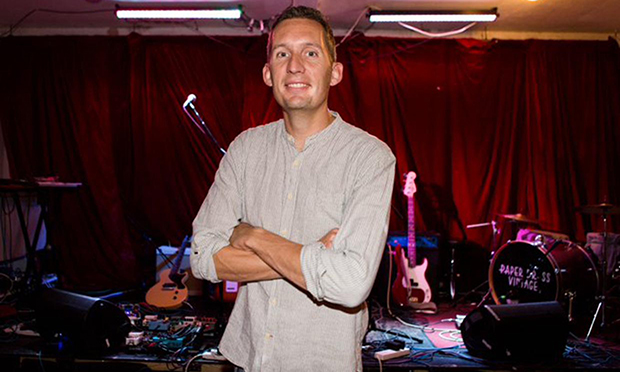 Venues across the country are being supported in their funding applications by a network of experts and organisations created by leading charity Music Venue Trust (MVT).
Dix said: "We've just celebrated our 12th birthday at Paper Dress Vintage and this funding award is the best birthday present we could have wished for – thanks Arts Council, we're over the bloody moon!
"We'll be investing in a new state-of-the-art D&B PA and lighting rig, and generally improving our facilities, sprinkling a bit of much needed investment into our magical little corner of Hackney Central."
He added: "Grassroots music venues have been crying out for this type of investment for years and we're very grateful that Arts Council England recognised the cultural importance of these venues and created a fund specifically to address those needs.
"Like all grassroots music venues across the country, we've received fantastic support from Music Venue Trust across the last five years.
"They've been absolutely fundamental in both making the case for support and in assisting us and other venues to make a successful application."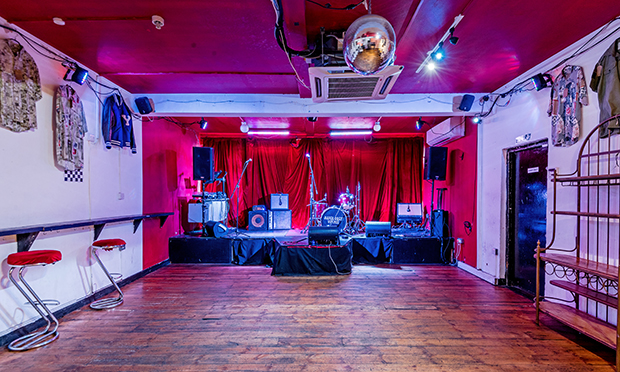 Beverley Whitrick, MVT's strategic director, said: "We are continuing to work closely with venues and Arts Council England to deliver great applications to this fund and to prove the value of investment into these vital spaces right across the country just like Paper Dress Vintage.
"We are absolutely delighted for Steve and his team, especially as this investment into their infrastructure is exactly the type of sensible intervention that makes a huge, long term difference to artists performing on the grassroots circuit."
As for the future, Dix said: "At Paper Dress Vintage we're very lucky to be surrounded by so many creative people in Hackney, not to mention all the emerging artists who travel from all over the world to play on our little stage.
"We can't wait to bring even bigger and better shows to you all in 2020 and beyond. Long live MVT and long live grassroots music venues!"
Paper Dress has previously hosted acts including Slow Club, Teleman, Squid, The Wave Pictures, Japanese Television, Flamingods, Sink Ya Teeth and many more.
For more information about Music Venue Trust and the work it does, head to musicvenuetrust.com
To find out more about Paper Dress Vintage and its upcoming shows, visit paperdressvintage.co.uk