Titbits – Selective memoir and a chuting spar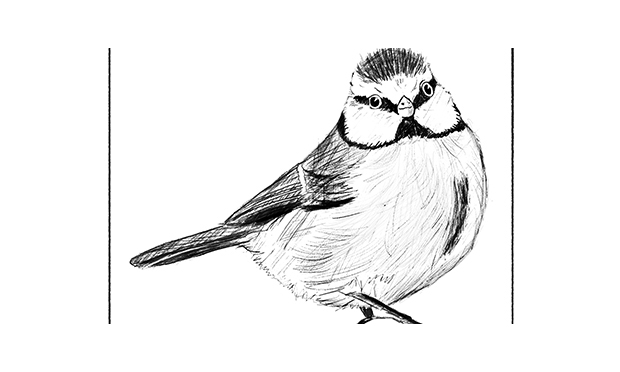 ◆ Never one to be left speechless, transport chief Cllr Jon Burke valiantly responded to a Charedi deputation's demands for the scrapping of a cycle lane at last month's full council – despite the group having walked out of the chamber as he rose to speak.
Burke later tweeted a picture of a note he passed to fellow cabinet member Cllr Caroline Selman, which read: "Those speeches of mine were, let's be frank, a heartbreaking work of staggering genius."
Selman's reply – "Your audience literally walked out" – earned her the Burke award for "Least Supportive Ward Colleague of the Year". And a crying-with-laughter emoji.
◆ The selection of Cllr Feryal Clark as Labour's candidate for MP in Enfield North has gone down badly with party members there. One reported that "many abstained with spoiled ballots marked 'undemocratic'".
Readers may recall a similar party response to her promotion to co-deputy mayor here in Hackney, and so this column has resolved to find something nice to say about Cllr Clark, because being so unpopular, particularly among friends, cannot be fun.
She's not afraid of parachutes?