Hannah Cohen, SET Dalston, live music review: 'Powerful, melodic rollercoaster'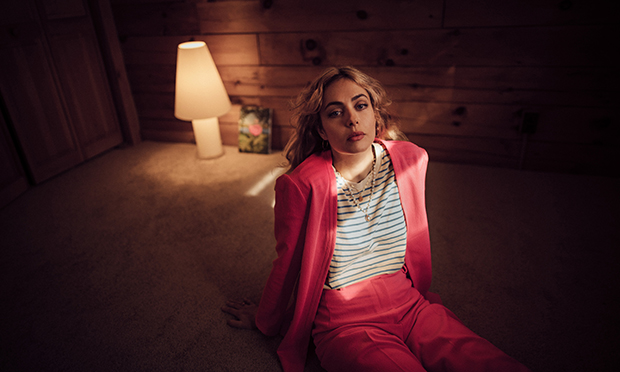 SET in Dalston Lane is the perfect host for Hannah Cohen's eclectic gig. The subdued entrance next to busy Dalston Junction is actually the face of an intriguing venue.
It's clear that Cohen has built up a following in east London as a small horde gathers around the stage, ready to soak up her music on a rainy Monday night.
The singer floats on to the stage in a long flowery dress, her blonde curls glistening in the spotlight. When she addresses the crowd, she is shy and sweet, like a giddy child performing for the first time.  
She opens the show with a track from her third album, Welcome Home, released in April of this year.
The band complements her melodic voice with a funky bass line and rhythmic guitar. The electric keyboards add an extra dimension to her set, which has the crowd swaying and bopping.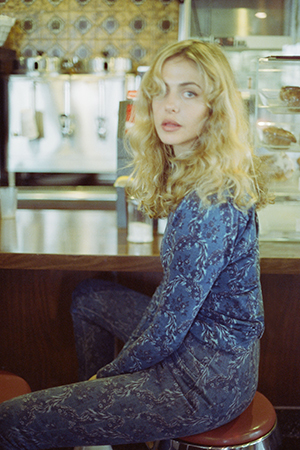 Cohen occasionally takes the stage without her band, using just a small acoustic guitar to fill the venue with melancholic tunes.
"I feel like I'm drunk tonight," she giggles with the crowd after mis-remembering her set list.
Like any great indie artist, her soulful voice musters lyrics that represent a journey of personal growth.
A track from her new album, 'Wasting My Time', sheds light on how Cohen sees human relationships: "It's a shout out to all the relationships that wasted my time but also helped me find my own blueprint for what's real."
This is felt through her powerful performance which includes vocal leaps in a melodically powerful rollercoaster.
Cohen's songs on the new album were written on an "old, nylon-string guitar painted with Hawaiian scenes of beaches and palm trees".
It is no wonder San Francisco-born Cohen grew up to be a singer in a band. Her father was a jazz musician, and her grandfather was Northern Irish poet, essayist, book reviewer and radio broadcaster Bertie Rodgers.
As a teenager she found herself a muse for New York's coolest artists. She has posed for photographers Richard Prince, Terry Richardson, David Salle, Will Cotton and Ryan McGinley, one of the youngest artists to have a solo show at the Whitney Museum.
After the gig, fans crowd around Cohen, who hugs them and signs their vinyls. This scene in the quirky but minimalist walls of SET Dalston could have taken place in a bar in 1970s downtown Manhattan, with Cohen as the bohemian protagonist.