The Doll Factory, Elizabeth Macneal, book review: 'Dark thriller set in Victorian-era Hackney'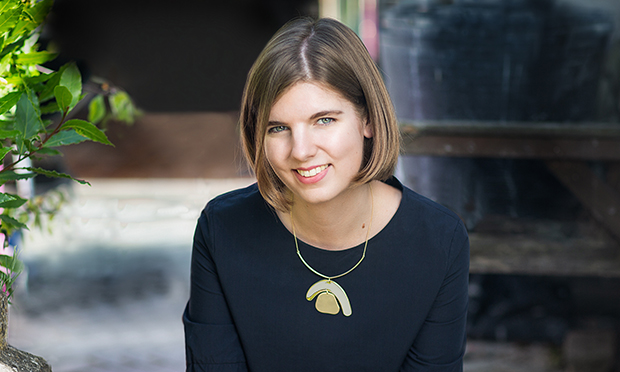 It is 1850 London, on the eve of the Great Exhibition. Twin sisters Iris and Rose are Hackney girls who work in Mrs Salter's Doll Emporium, fashioning hand-painted toys and decorations for the rich.
Silas Reed is proprietor of a taxidermy shop that sells animals, birds and other 'curiosities' to a similar clientele.
Ten-year-old street urchin Albie shuttles between the two shops, salvaging roadkill and other dead beasts for Silas, and sewing dolls' clothes for Mrs Salter.
In a different world entirely, painters Dante Gabriel Rossetti, John Everett Millais, William Holman Hunt and the fictional Louis Frost are establishing the reputation of their Pre-Raphaelite school.
The worlds intermingle, and intrigue ensues. Iris starts modelling for Frost, hoping that the painter will help her to cultivate her own artistic talent. Meanwhile she has also attracted the attention of Silas. Both men idealise her, but it is Albie who comes closest to a realistic view of her increasingly perilous situation.
This debut novel by East End-based writer Elizabeth Macneal is a fast-paced gothic thriller that offers a dark view of a period in which modern moral and aesthetic standards were being shaped.
The Victorian era was not unlike our own in that an increasingly automated, standardised world cherished the unusual and unique. But the male gaze often blurs the fine line between ideal and fetish, making it challenging for admired women to salvage their autonomy.
The Doll Factory is an engrossing read haunts the mind long after the pages are closed.
The Doll Factory by Elizabeth MacNeal is published by Picador, ISBN: 978-1-5290-0239-3; RRP: £12.99