Former Ofsted director to front Hackney's schools supergroup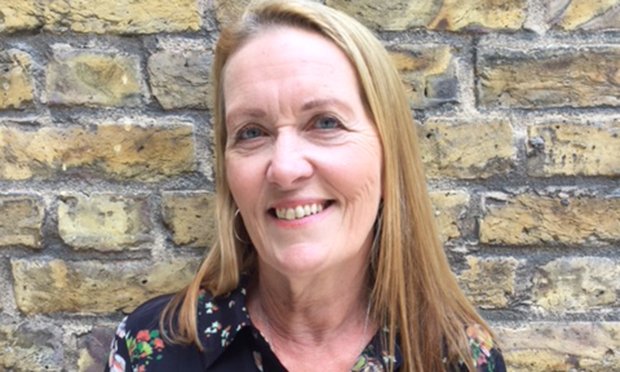 The Town Hall has unveiled Eleanor Schooling as the first chair of its newly created Hackney Schools Group Board.
The appointment of Ofsted's former social care director was formally approved by Cabinet on 16 September following what the council describes as a 'competitive recruitment process'.
Schooling will front a group which has been set up to give local education bosses a voice in Hackney's education roadmap, advising the council on long-term strategy.
It is expected to prioritise inclusion, achievement and the development of staff.
Board members who will sit alongside Schooling include three headteachers, two school governors, and local and national experts – names are likely to be announced in the coming weeks.
During a 40-year career, Schooling has worked as a teacher and for local authorities, including a long stint as director of children's services at Islington Council.
Most recently, Schooling was the driving force behind changes in the way state children's services are inspected by Ofsted.
She has also spoken out in the past about the difficulties of safeguarding children who attend unregistered schools and making sure that those who are home-schooled are receiving an effective education.
Schooling said: "I am really looking forward to this new role. By giving school leaders a voice in how education continues to develop I believe we can make sure that all children and young people have a strong sense of belonging in some of the best schools in the country.
"Learning from each other will be at the heart of this work."  
Deputy Mayor of Hackney Cllr Anntoinette Bramble said: "Eleanor has a strong understanding of our schools and the key issues facing Hackney.
"She shares our vision for Hackney's young people, has the capacity to build relationships across key partners and the tenacity to challenge the Council and the school system as needed.
"I'm looking forward to welcoming her into this exciting role."