Invitation to join Hackney Council's Standards Committee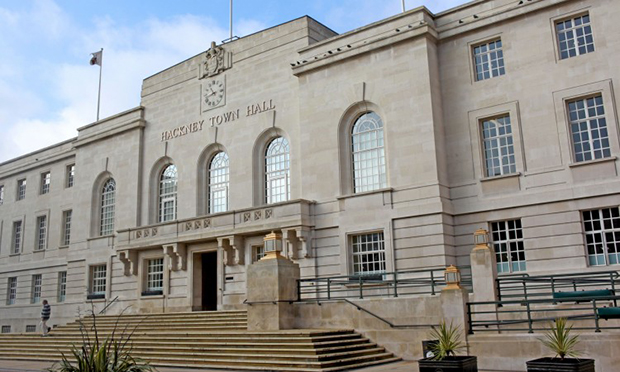 Do you believe in local democracy, and high standards in public life? If so, Hackney's Standards Committee could be the place for you.

There are currently vacancies for four new co-opted members to join the committee, which acts as the Council's ethical watchdog.
Training is provided, as are expenses for attending the Standards Committee's meetings.
The committee will be made up of the four successful applicants, joining two other co-opted members, and also seven councillors. The term of office is for four years and co-opted members receive a stipend of £113.10 per meeting attended.
Members can come from all walks of life, and share an interest in the sensitive work involved, which can include looking into complaints made against elected members.
Other qualities applicants are expected to have include:
• A keen interest in Hackney and a wish to serve its community
• A belief that high standards in public life matter
• A belief that local democracy matters
• A high standard of personal integrity
• An ability to reach impartial and objective decisions
• Experience of resolving disputes or complaints, and/or upholding standards within a group or organisation
However, to apply you must not be a councillor or Council officer, or have been one within the last five years, or a relative or close personal associate of a councillor or officer.
The closing date for applications is 17 October 2019 and interviews will be held in mid November 2019.
For more information and to download an application pack please visit: https://www3.hackney.gov.uk/join-standards-committee
*****
For an informal chat about the position please contact Dawn Carter McDonald, Head of Legal & Governance:
Phone: 020 8356 4817
Email: dawn.carter-mcdonald@hackney.gov.uk.

Alternatively to request an application pack please contact:
Clifford Hart, Governance Services Officer
Address: Hackney Town Hall, Mare Street, London E8 1EA
Phone: 020 8356 3597
Email: Clifford.hart@hackney.gov.uk